Explore our extraordinary and beautifully crafted upside-down world with a strong underwater theme. The uniquely fashioned corals exist inside and around two domes, you will find story pods, giant corals, and a relaxing coral garden. 
The Undiscovered Island explores a creative response to the ecological challenges facing warm & cold water coral reefs.
The Undiscovered Island comprises two domes, a 4m domes inside a 5m dome. It features large-scale 3D printed corals, felted and traditionally crafted hyperbolic crochet corals handmade by five Nottingham 'Knit and Natter' groups from St Anns, Bilborough, Strelly, Nottingham City, and Bulwell. Corals are interwoven into the installation with digital technology to create a truly engaging experience.
This installation allowed us to explore upcycling materials from industrial waste and using sustainable materials in our studio design practices. As a result, 80% of the materials in the installation come from factory waste - scrap stores and donations and recyclable materials like pure wool and felted fabrics.  Accompanying the installation is a small exhibition where visitors can learn more about what makes corals colourful and the amazing ways that scientists and people are responding to ecological challenges.
We strategically design our installations to be flexible and fit into various venue sizes. The Coral Garden was made first and opened in February 2020 and can be toured to smaller venues, whilst the full installation of the Undiscovered Island includes the Coral Garden tours to large venues. It premiered at Lakeside Arts, Nottingham, in August 2021 and is currently on tour.
Tour Schedule 2021-23
Mansfield Museum, Mansfield, 4th April to 14th April 2023
Theatre Hullabaloo, Darlington, 19 September 2022 to 11 March 2023
Lakeside Arts, Nottingham, UK- British Science Week, March 2022
Attenborough Arts Centre, Leicester, The Spark Arts Festival- 30th Jan to 15th Feb 2022
Lakeside Arts, Nottingham, UK- 17th Aug -5th Sept 2021
A Learning Resource For Children aged 5-10
The learning resource booklet is created for parents, primary school teachers, and creative practitioners. It inspires children's creative imagination and increases their connections to the natural world.
Through the different creative projects, students will explore how to:
Invent and make their Imaginary island.

Apply sustainable creative practices that utilise the recycling and reuse of materials.

Write an adventure story about the island.

Learn about the life cycle of corals and why they are colourful.
The resource also features cross-curricular links with Key Stages 1 & 2 syllabus including art & design, design & technology, science, and literacy subjects.
Visitors to Undiscovered Island ....
'My little one doesn't always focus well and this really kept his attention. He is only 4 and was able to fully participate. As an adult I loved it! Thank you.'

'Fantastic work. Both children really enjoyed the experience. So did the adults!'
The creativity was incredible. Really enjoyable experience.'

'Brilliant - very enticing and powerful!'

Great thank you - nice to have sensory stuff - walking on different textures.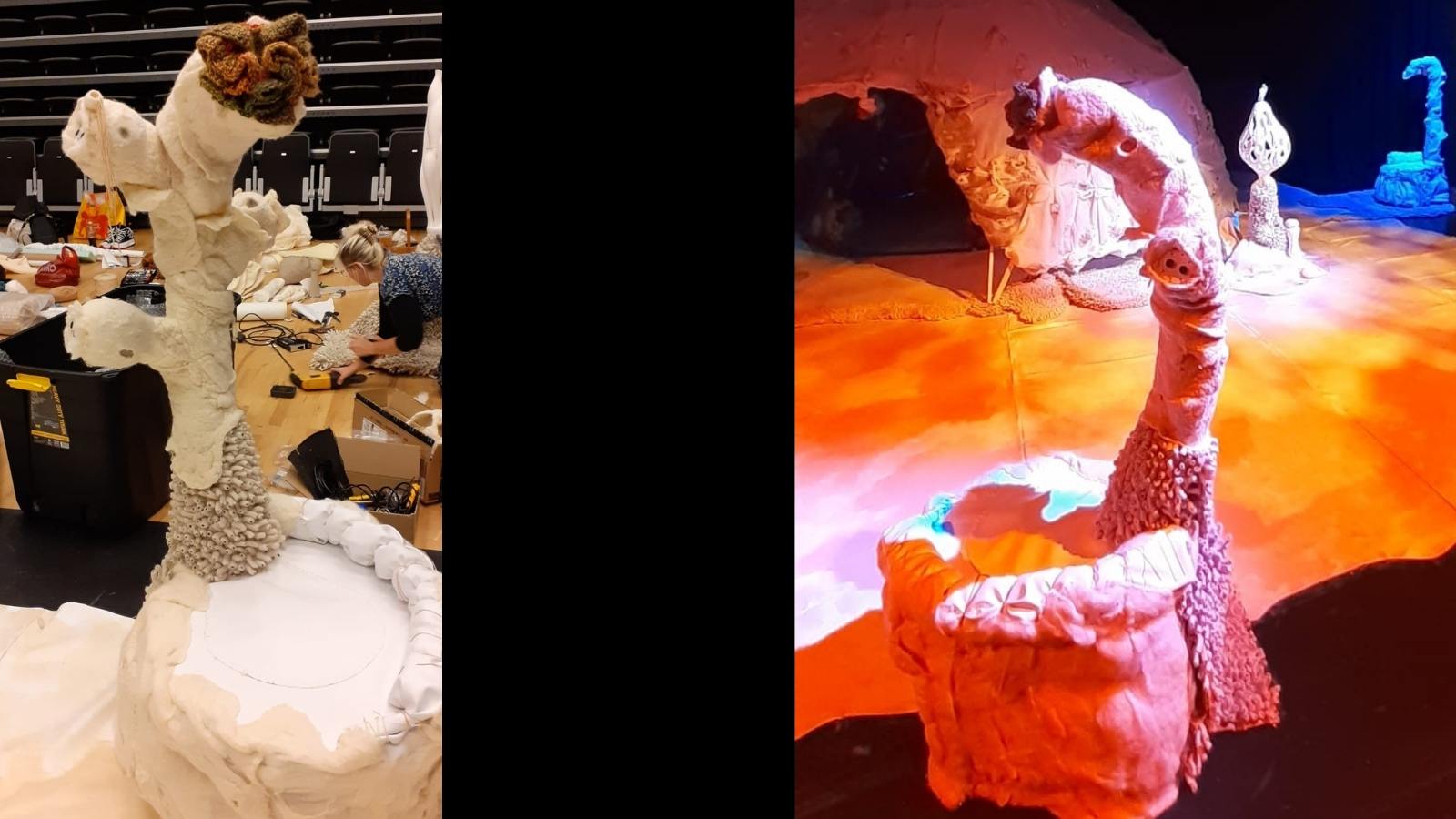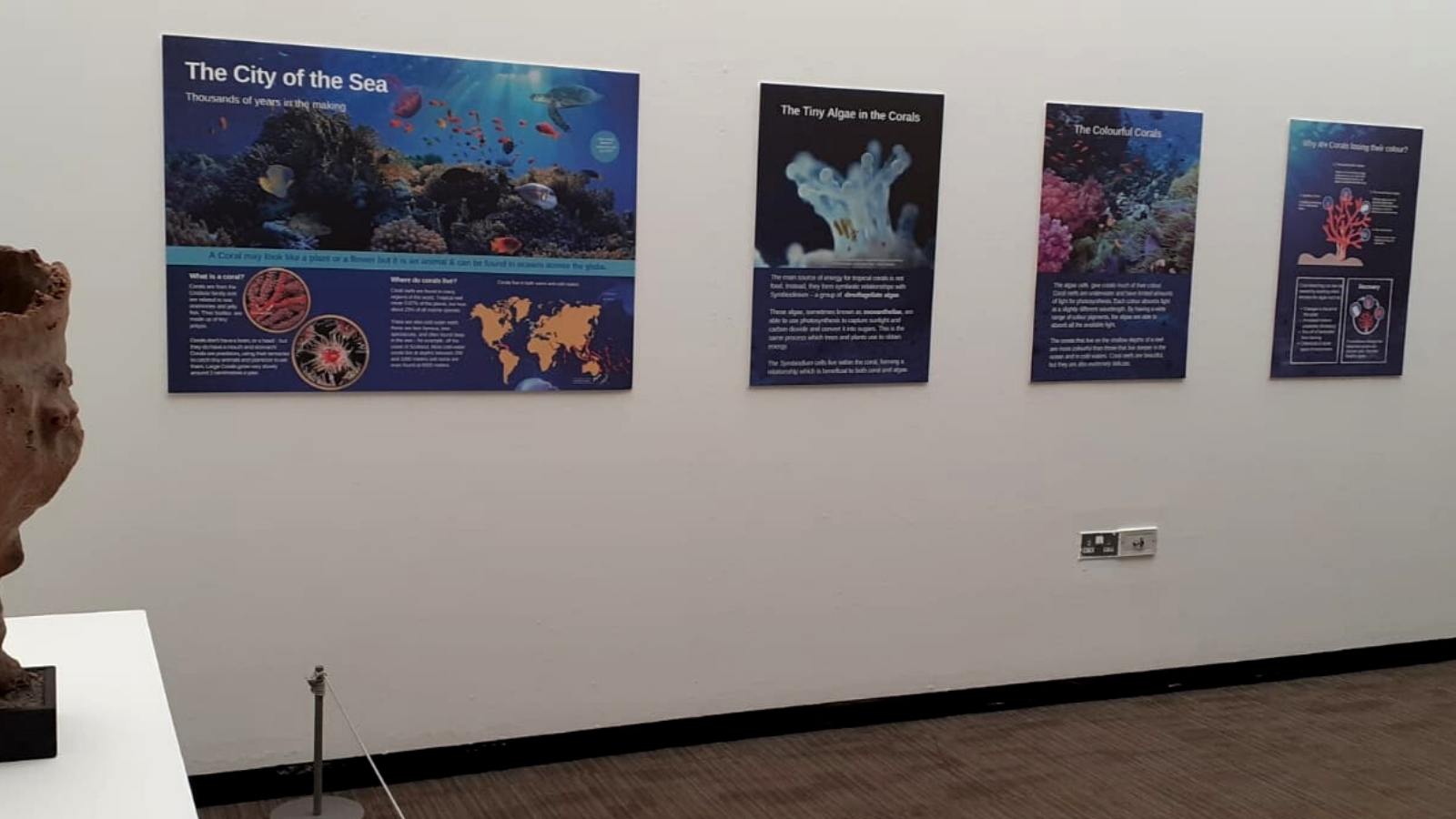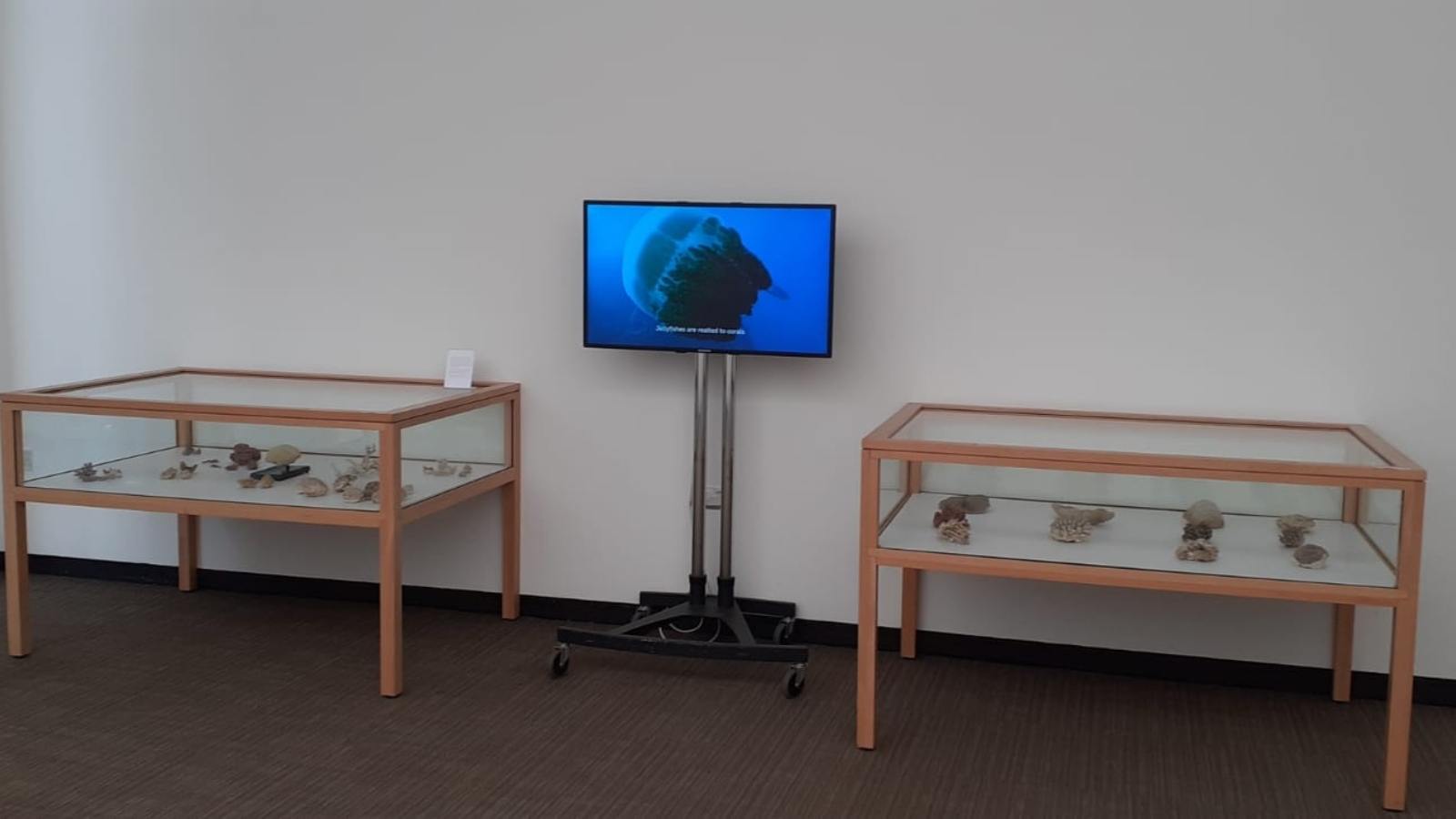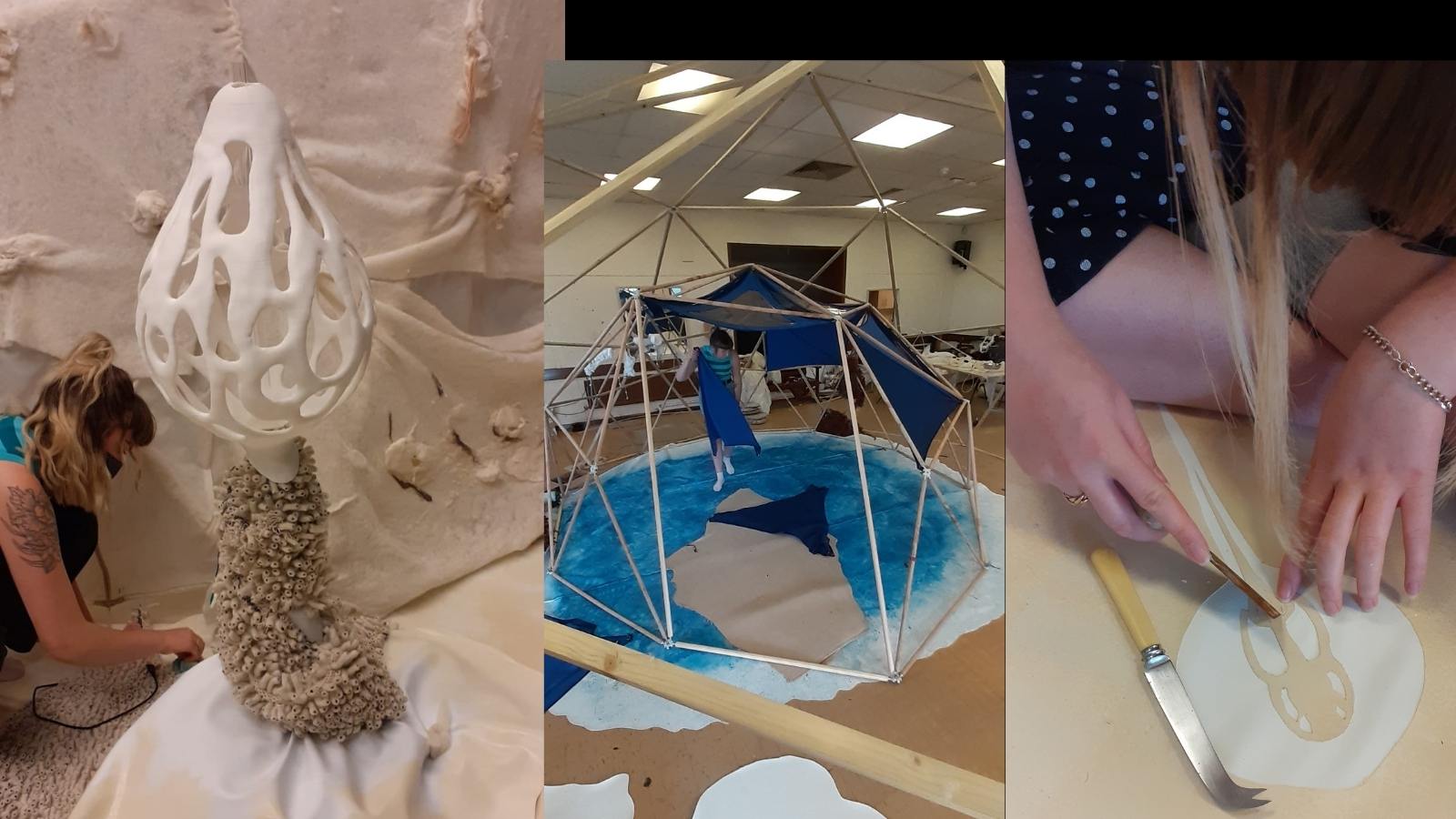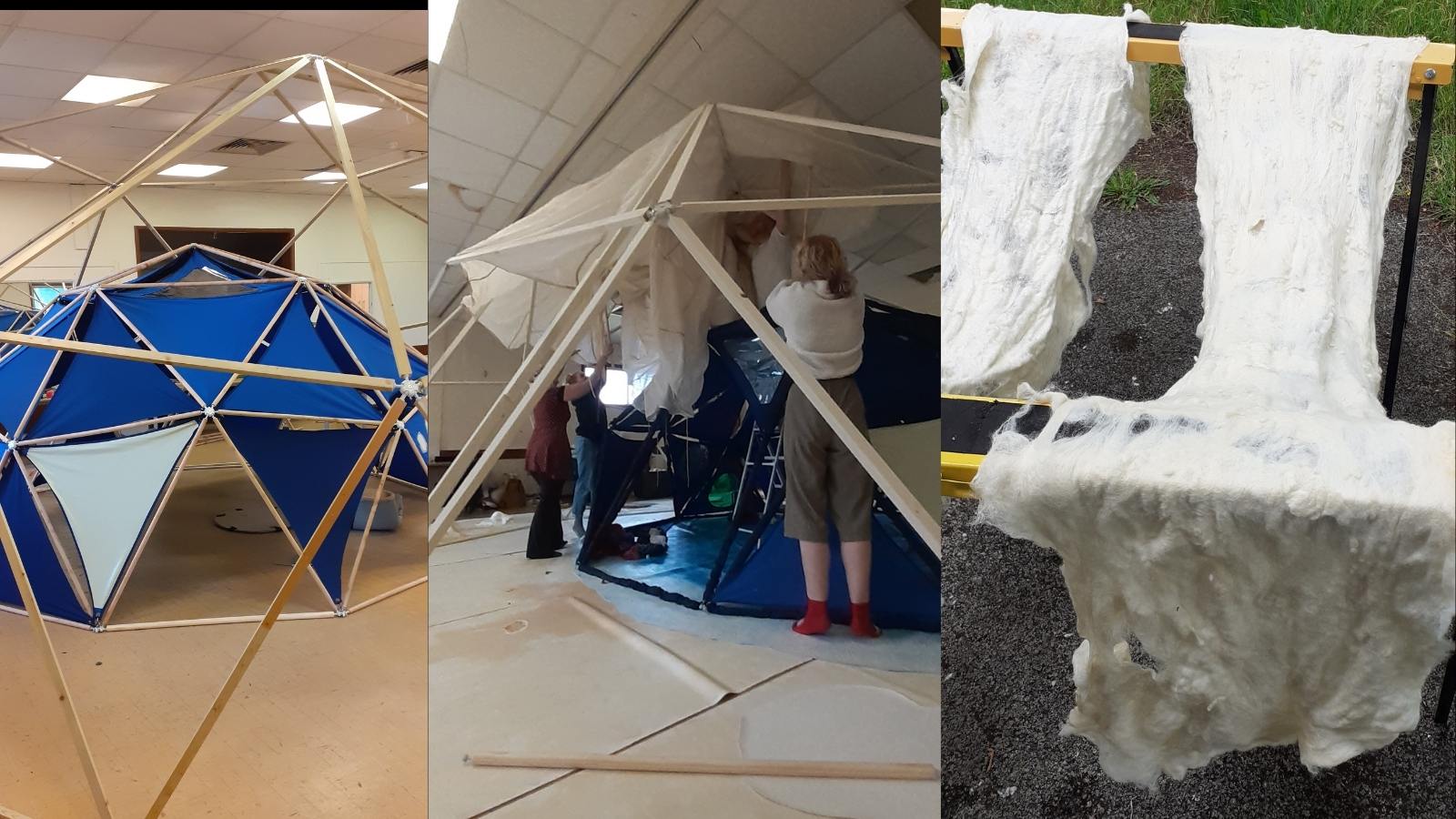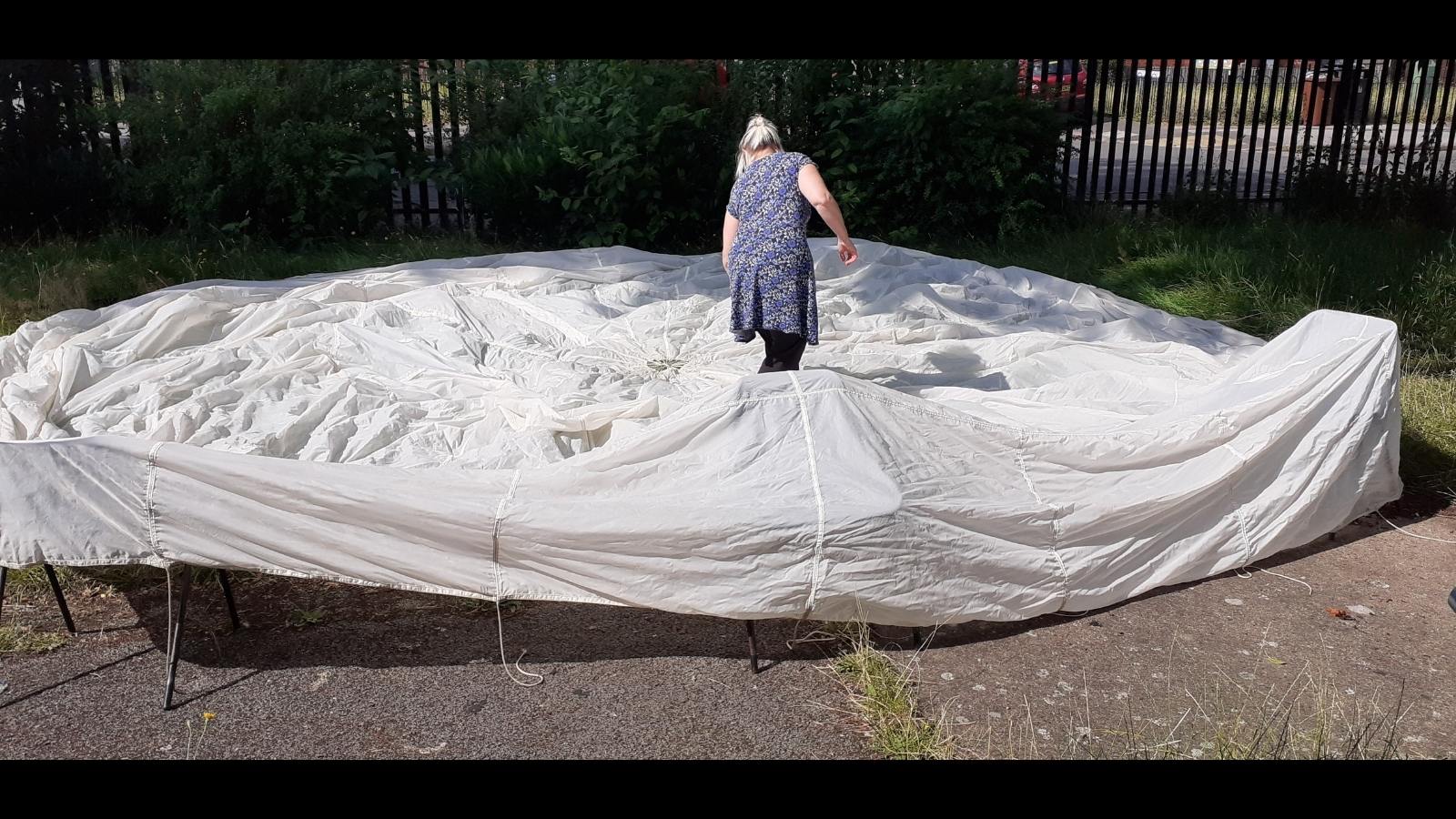 Rachel Ramchurn
Artist & voice actress (MOIW)
Wayne Walker-Allen
Composer & Sound Designer
Sam Redway
Writer & voice actor
Alex Murry
Creative Technologist  
Tom Hall
Artist & Production Manager
Charlotte Murray
Scenic & textile artist
Christopher Flux
Lighting Design ( Lakeside Arts)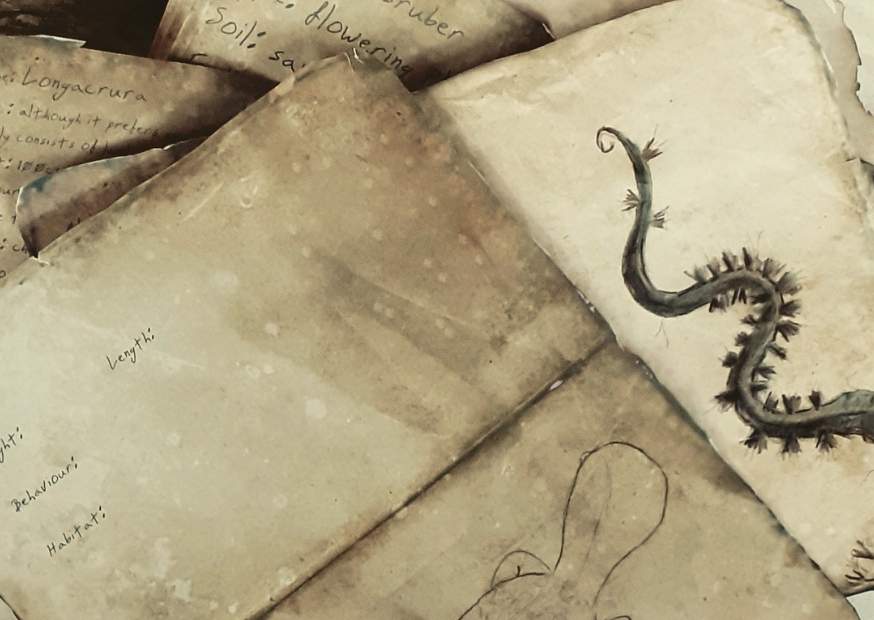 Undiscovered Island online Mission
An imaginary underwater world with unique plants, birds, fish, and giant corals that light up and sing – what's this? An undiscovered island! Let us decipher some mysterious messages and see what lies in this fantastic place. Online activity for 7-11 years.
Thanks and Acknowledgements: Grateful thanks to Thomas Hartman and Ellen Nisbet, Life Sciences, and the Institute for Policy and Engagement, University of Nottingham; and The Northern School of Art (BA Hons) Production Design for Stage and Screen Created in association with Lakeside Arts and the Mixed Reality Lab, the University of Nottingham and Nottingham City Council. Supported using public funding by the National Lottery through Arts Council England.