Learning Resources For Schools & Parents
Makers of Imaginary Worlds has designed a number of free arts-based learning resources for parents and school teams interested in learning more about how art & design could engage young people in learning various subjects. Alongside these, we offer a range of creative play sessions for EYFS and STEAM/ STEM workshops for KS1 & 2. The learning resources are based on our Art Installations which can be found in the 'Projects' menu tab.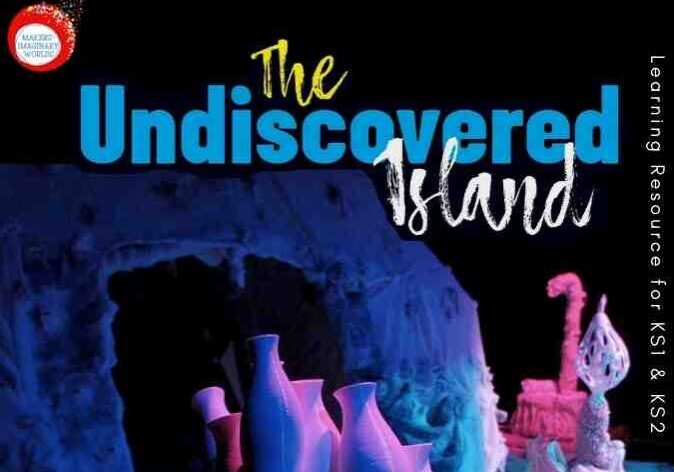 The learning resource booklet is designed to inspire children's creative imagination and increase their connections to the natural world in particular the coral reefs. It features cross-curricular links with the Key Stages 1 & 2 subjects including art & design, design & technology, science, and literacy subjects. You can find out more and see a video of the art installation the learning resource was based on here. Supported by Arts Council England, UKRI EPRC & Lakeside Arts.
The Undiscovered Island Installation is currently at Theatre Hullabaloo in Darlington till 11th March 2023.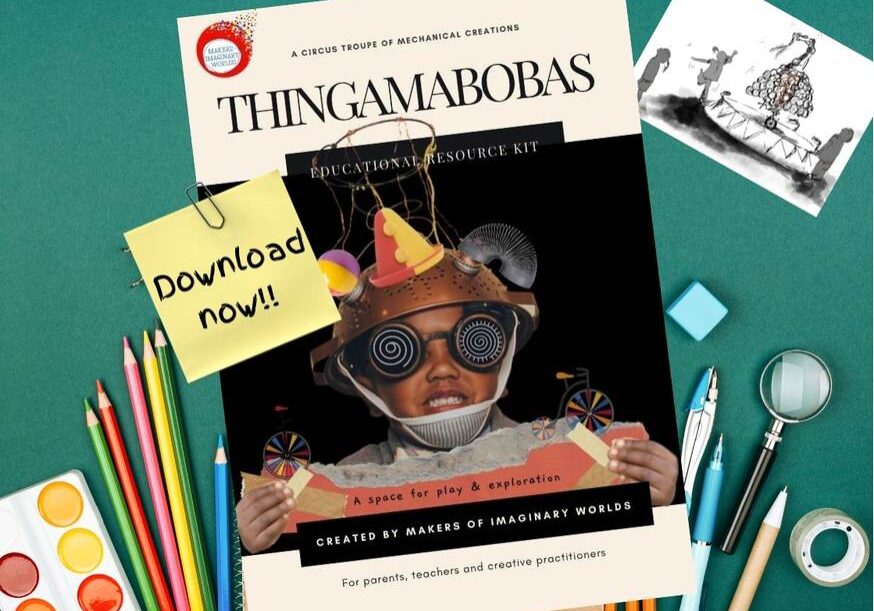 We developed this learning resource based on our  Thingamabobas  installation that opened at Lakeside Arts in May 2021. The resource draws upon design thinking and tinkering. It is targeted at children aged between 6 to 11 and contains step-by-step instructions as well as activity sheets to help children draw and write about their ideas and what they have made. We tested the resource with schools in the UK and Hong Kong supported by the British Council Spark Festival. The results of our collaboration and the children's work were published in several Galleries here. Supported by Arts Council England & Lakeside Arts.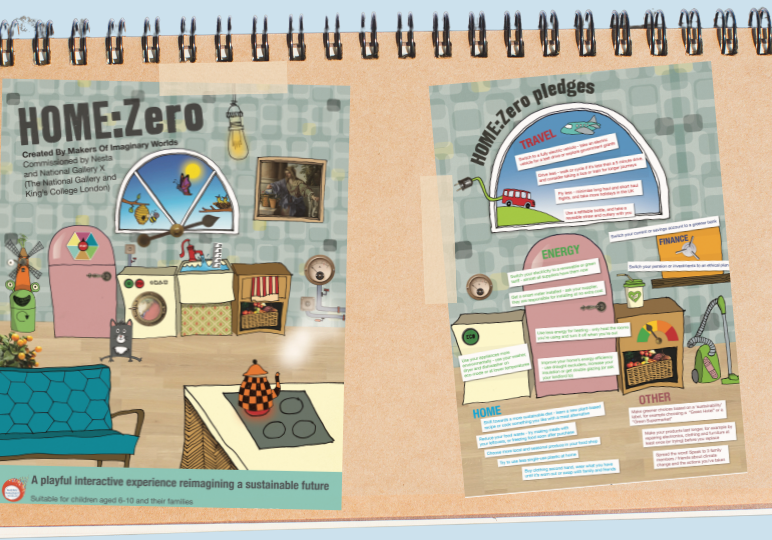 This pdf guide is from the HOME: Zero installation. It contains ten paintings from the National Gallery's collection that are used in the installation. It is designed for you to take a closer look at the paintings and explore sustainability through several activities with children. Supported by National Gallery, Nesta, and Lakeside Arts.
The Installation will be at Mansfield Museum during the Nottingham Science and Curiosity Festival, 7 to 18 February 2023.  A school visit can be booked between the 7th and 10th of February, please contact  Rachael, the Educational Officer at the museum on 01623 463088 or [email protected]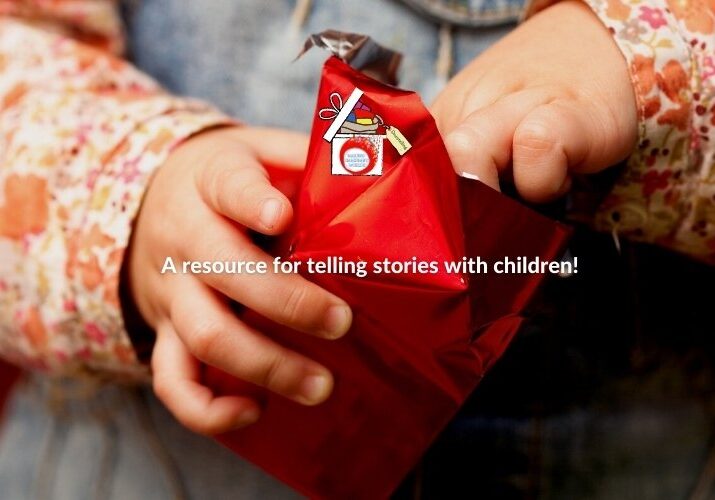 This web resource covers different elements of storytelling for EYFS and KS1 teachers, nursery practitioners, and parents. It features a series of videos made by storytellers, artists, and theatre-makers who work with young children. They discuss practical ideas and share their practice and the tools that can enhance your storytelling skills. The resource contains videos, printable guides, and digital tools to get you started on your own storytelling adventures! This resource was supported by SSBC (Small Steps Big Changes).