'Thingamabobas' is a playful, sensory experience where participants meet and interact with a circus troupe of performative mechanical and kinetic structures. In this animatronic and robotic circus of bizarrely wonderful machines created to inspire, delight and intrigue.
We explored found objects, reused old forgotten things- toys, kitchen utensils and clock parts to design Thingamabobas
The installation space is a place of wonder and draws on the absurdities of British artists' Heath Robinson and Rowland Emett's contraptions, Calder's Circus (1930's), automatas, object theatre, puppetry and circus acts.
These artificial life forms have a whimsical personality with embedded artificial intelligence (AI) and capabilities for touchless interaction that responds to the audience's movements. The sculptures aesthetics and movements will reference traditional circus acts; clowns, acrobats, trapeze acts, tightrope walkers, jugglers, contortionists, trampolinists and unicyclists.
Tour Schedule 2021-23
29th May -6th June 2021-Lakeside Arts, Nottingham, UK
30th June -8th July 2021 Nottingham City Libraries- Dales and St Anns
8th Sept 2021 Cobot Maker Space, University of Nottingham
14th to 18th Oct 2021 Theatre Hullabaloo, Darlington, UK
3rd to 4th June 2023- Green Hussle Festival, City Arts, Nottingham, UK
8th to 9th July 2023- National Festival of Making
22nd August to 8th September 2023- Mansfield Museum, Mansfield, UK
'Very creative; good to encourage children to see new things in the 'ordinary.'
Parent feedback 2021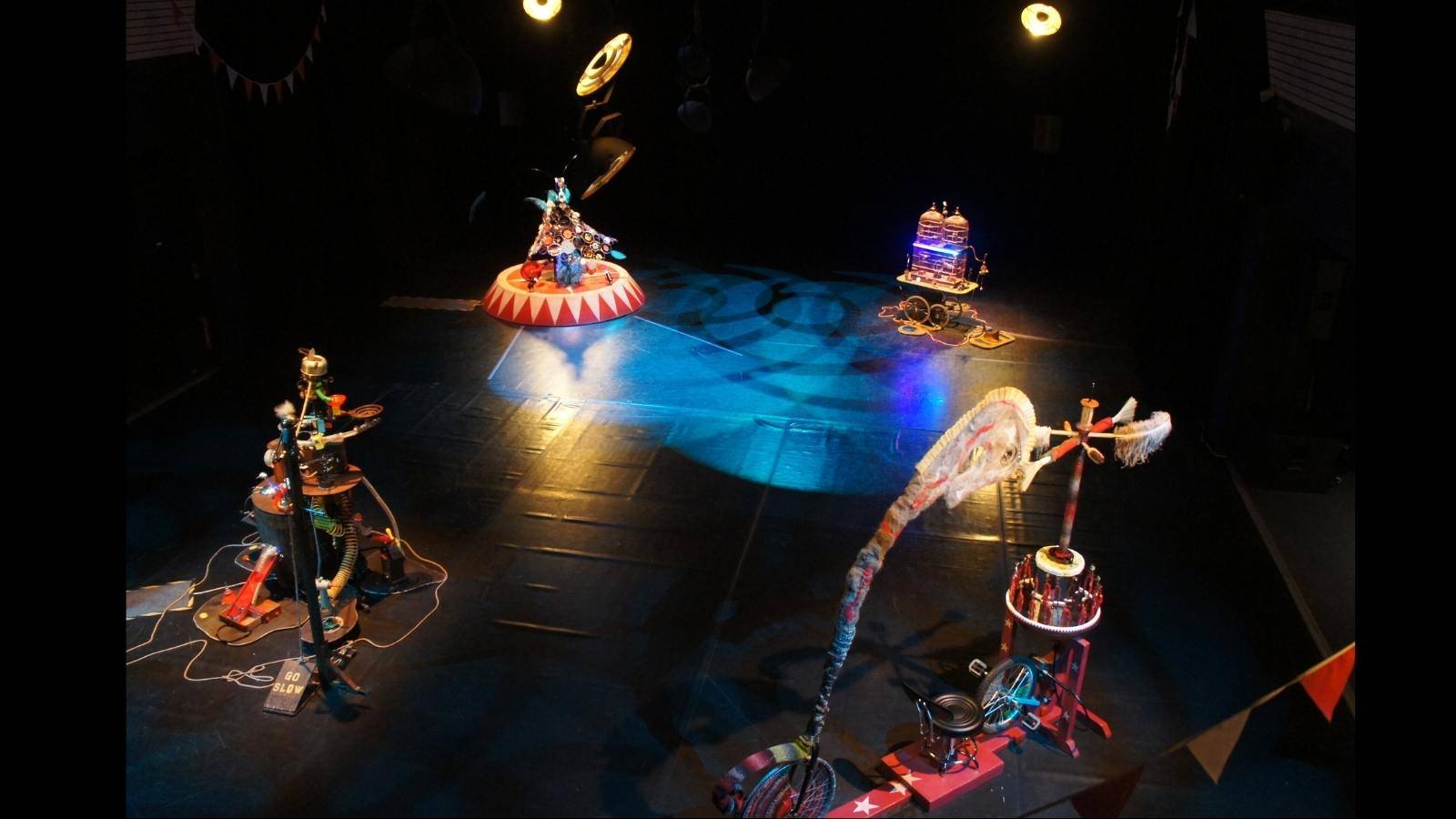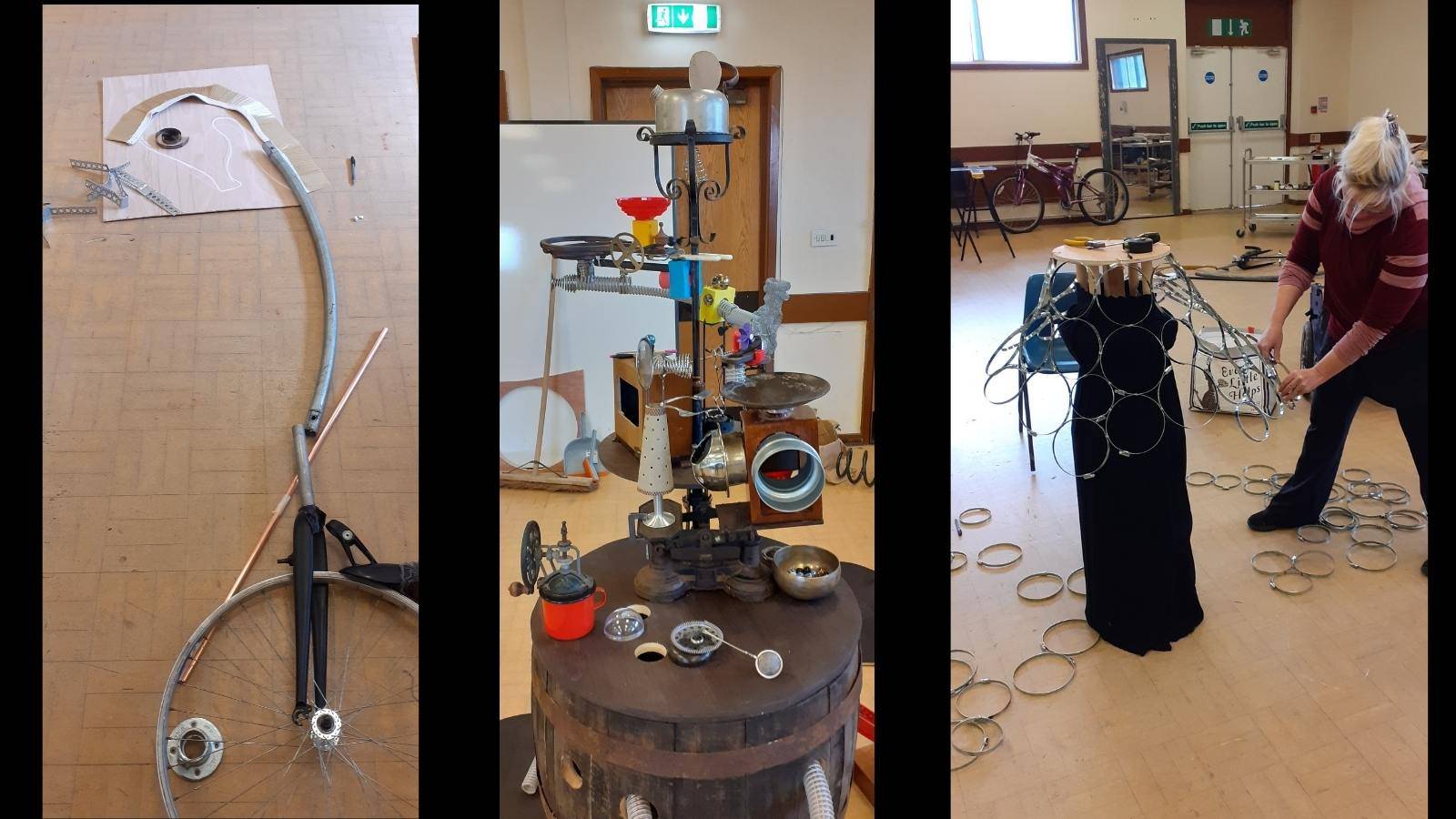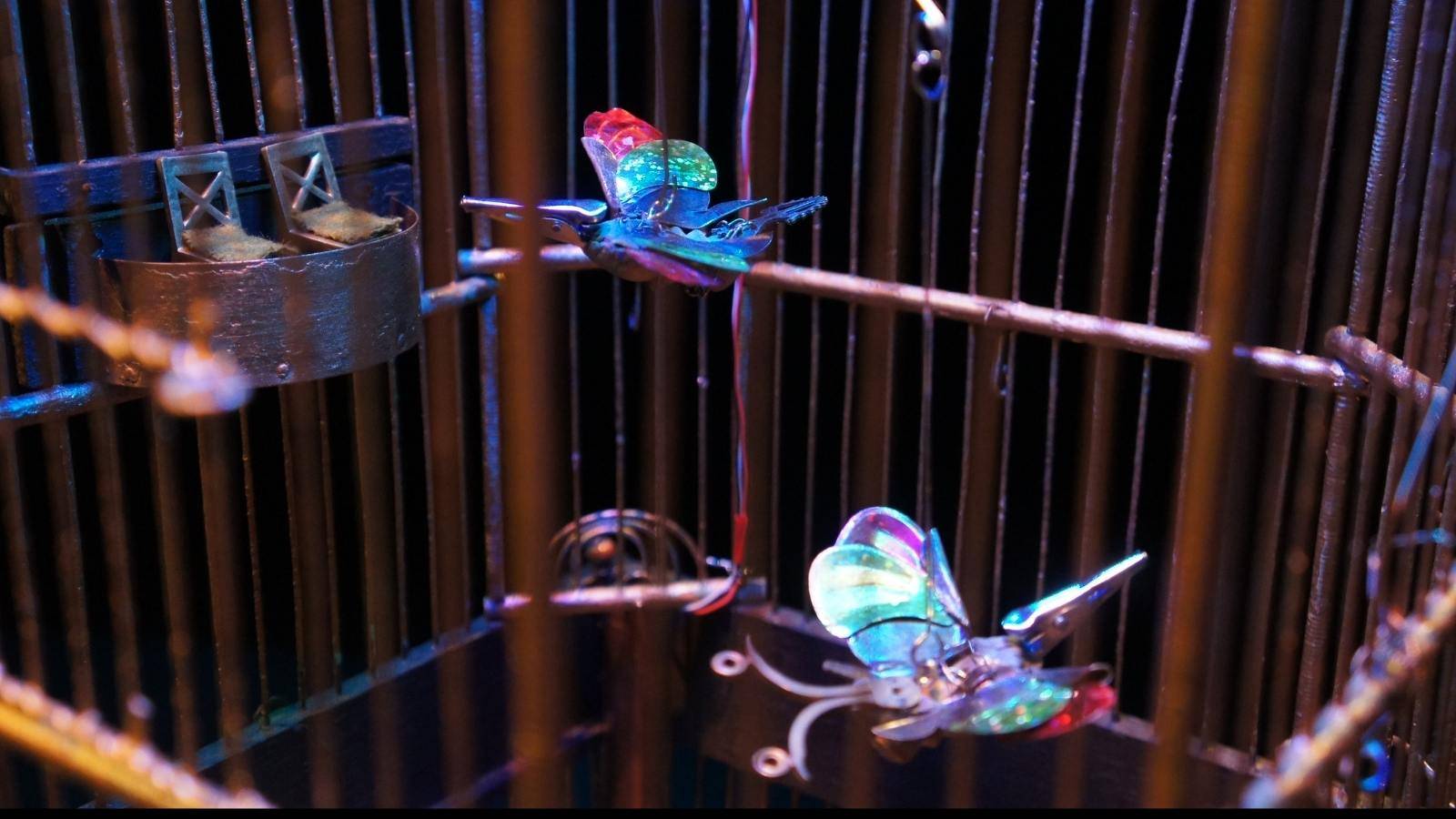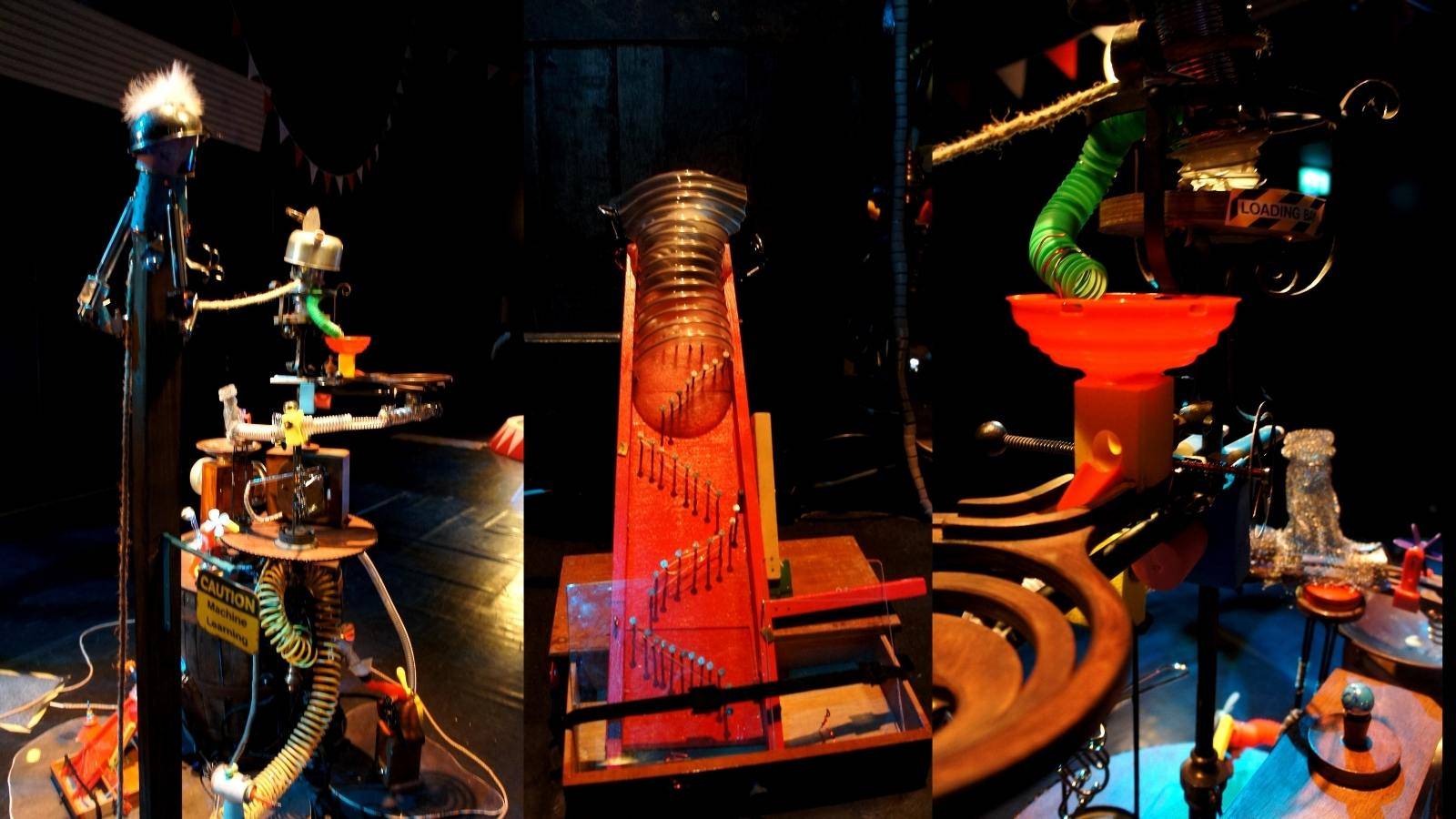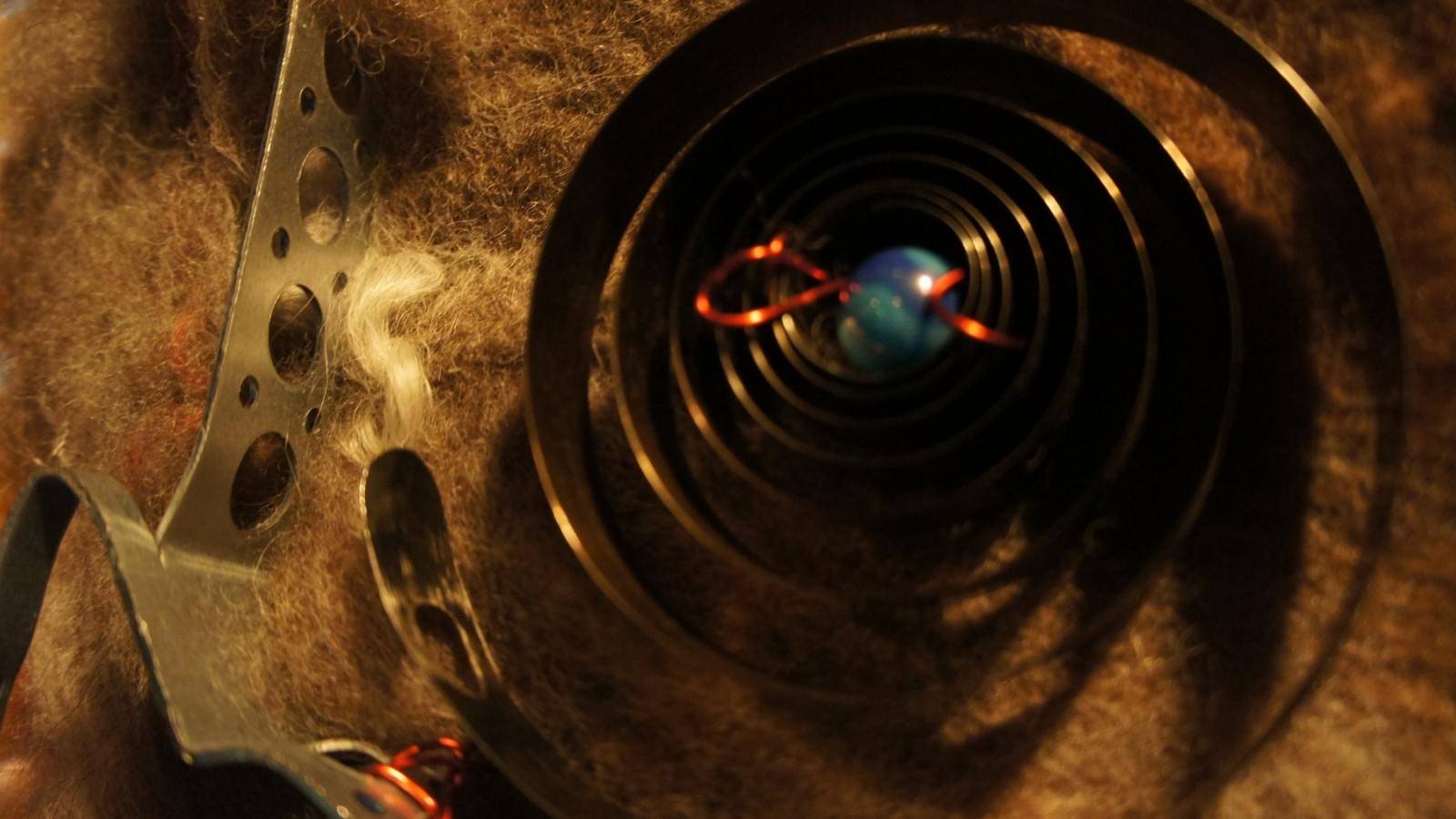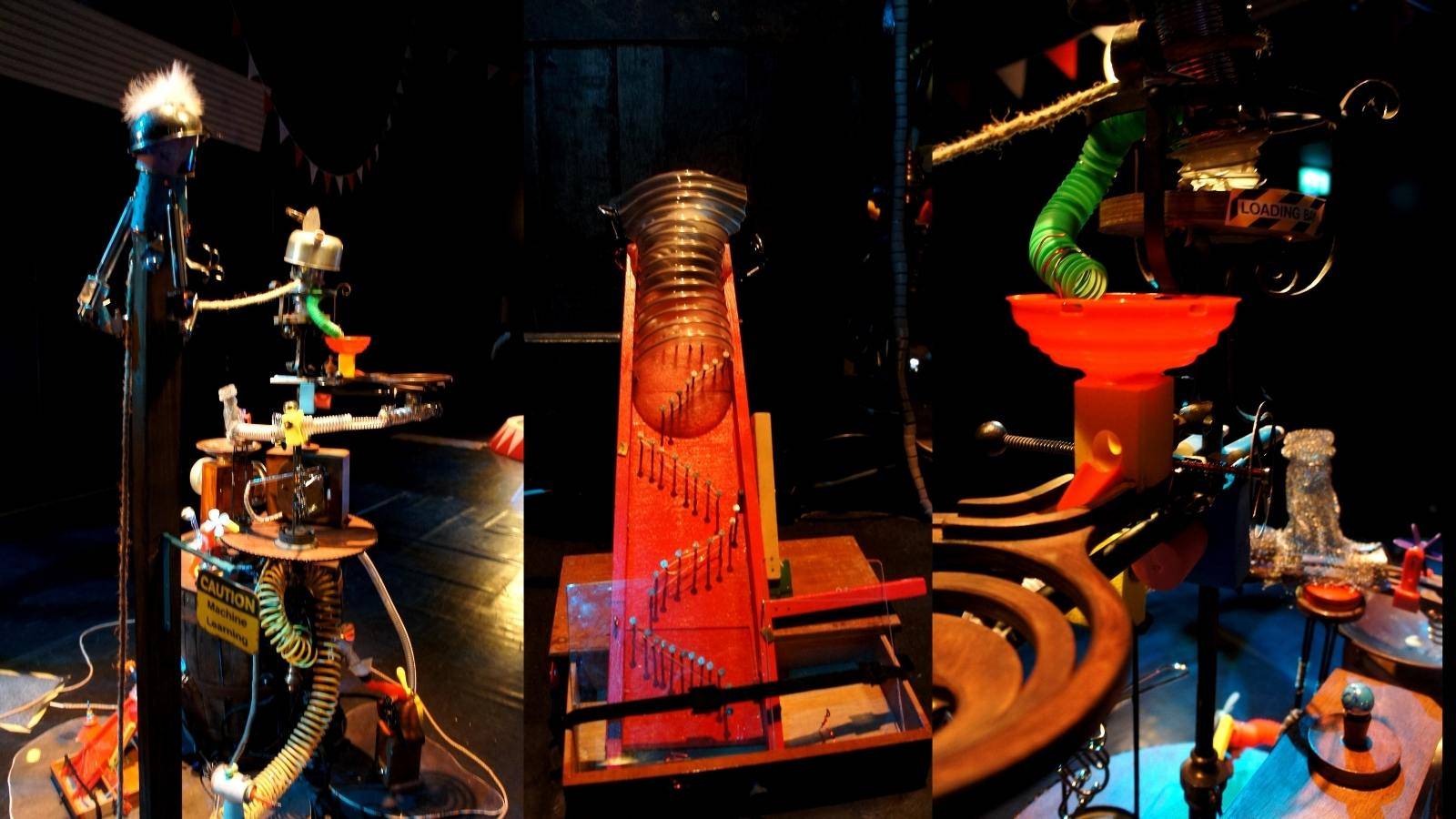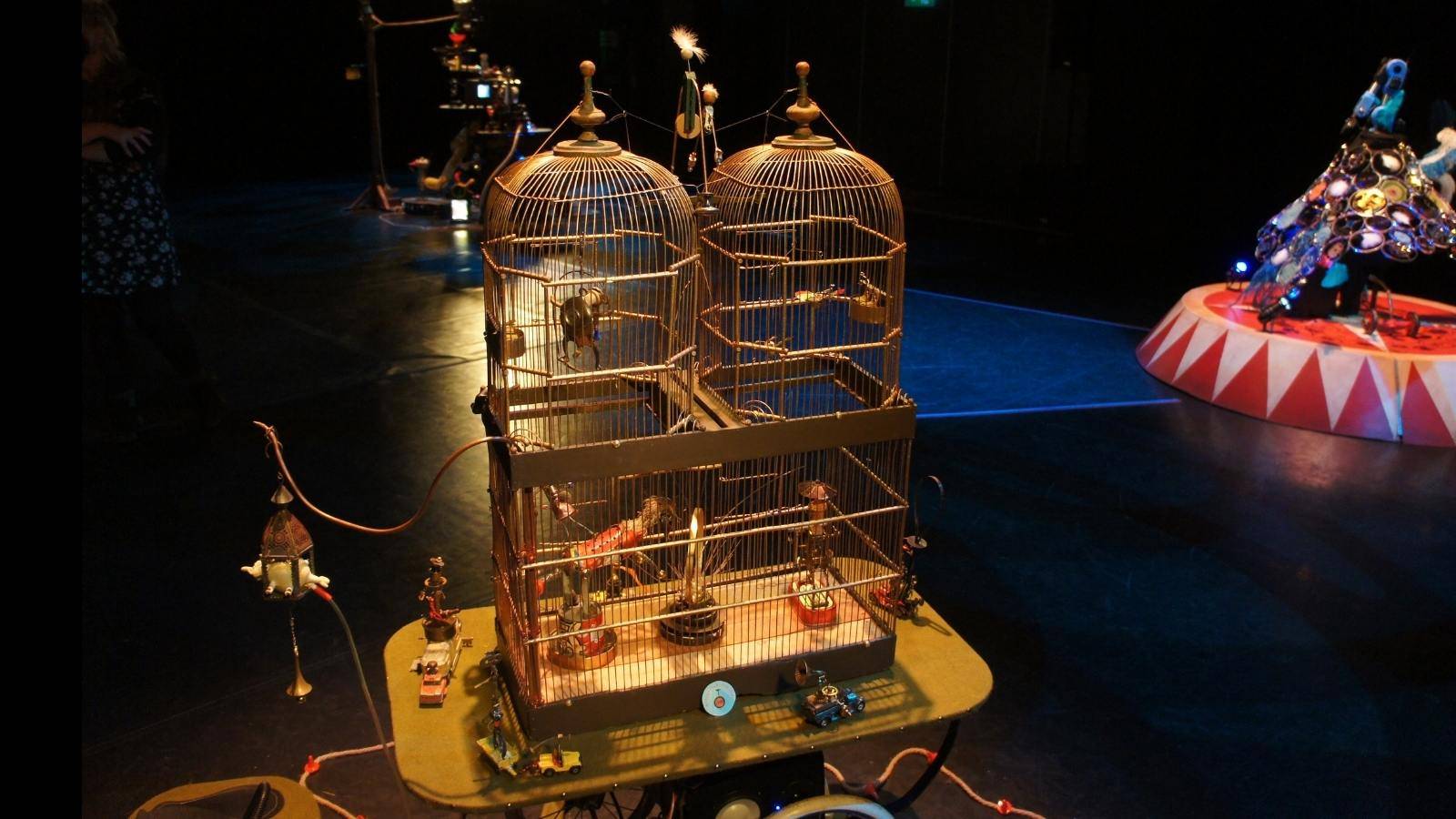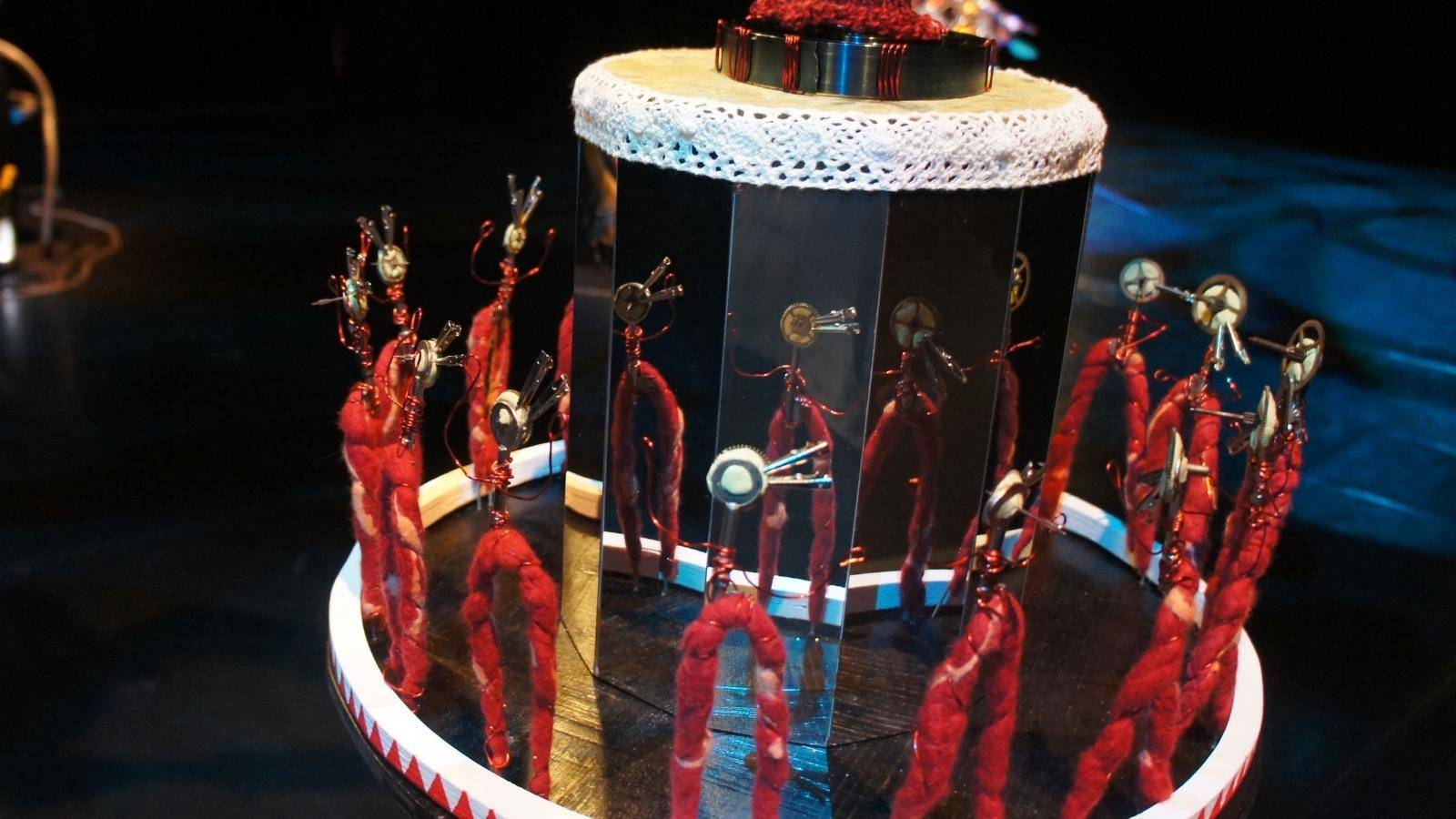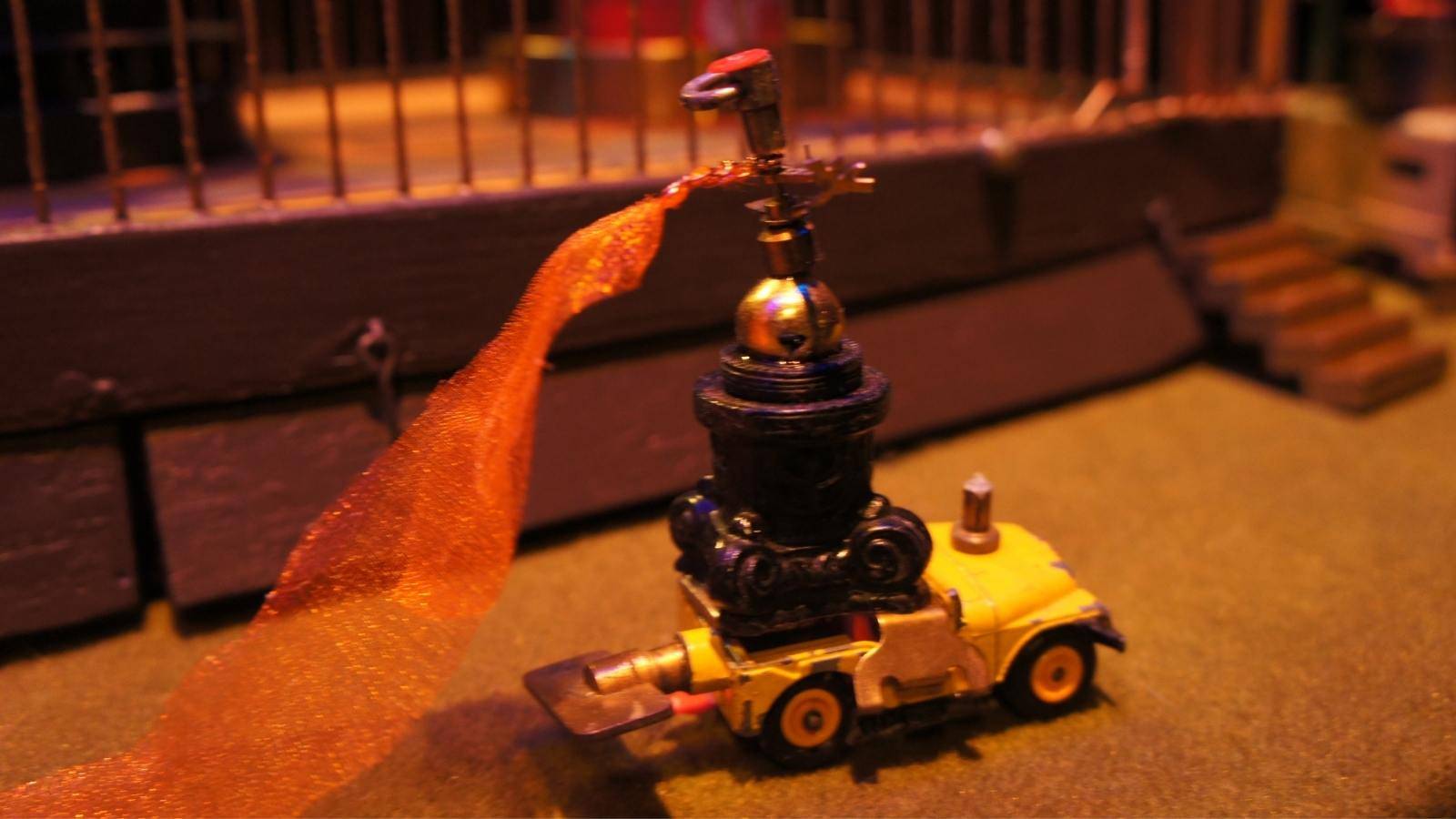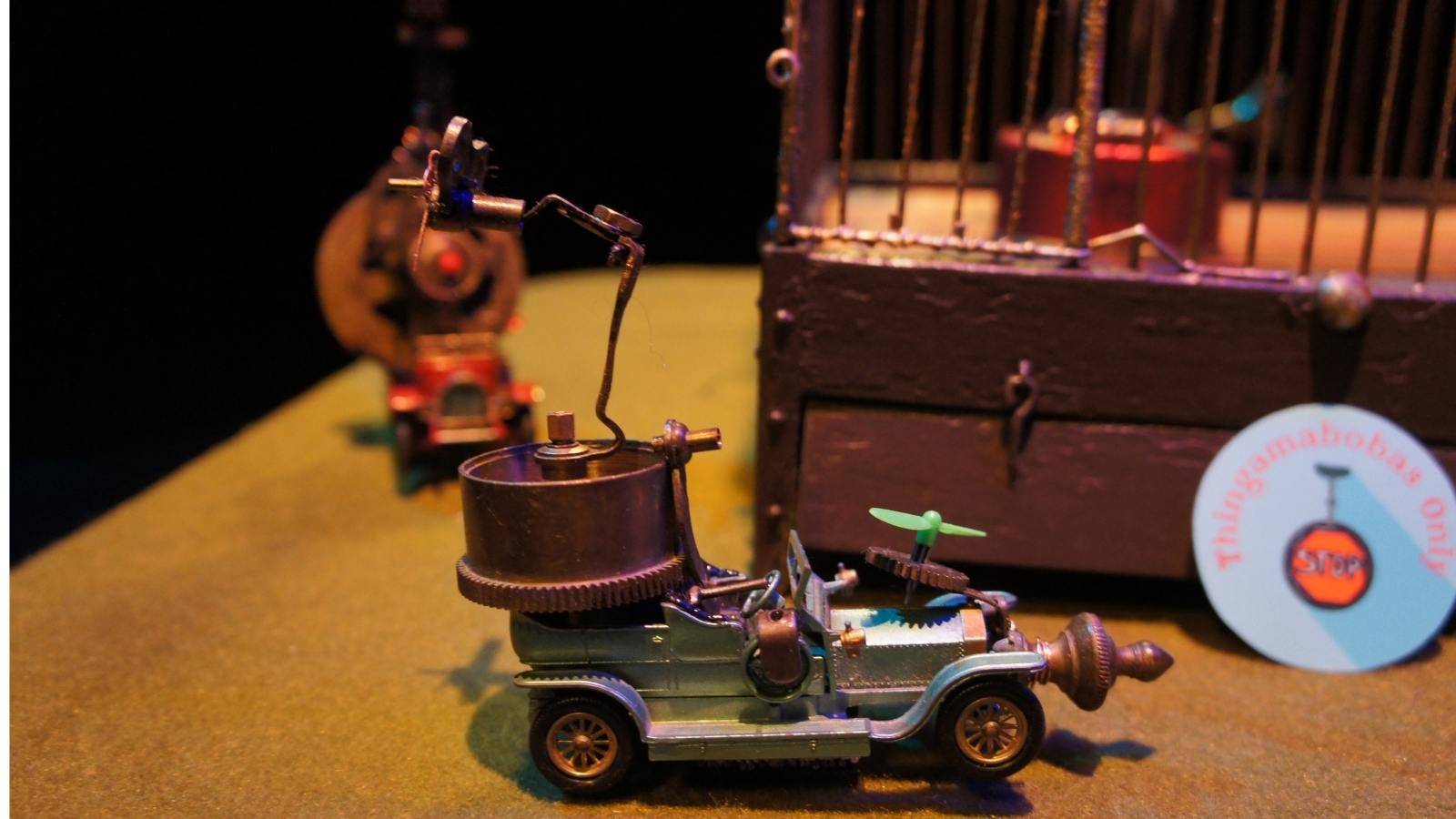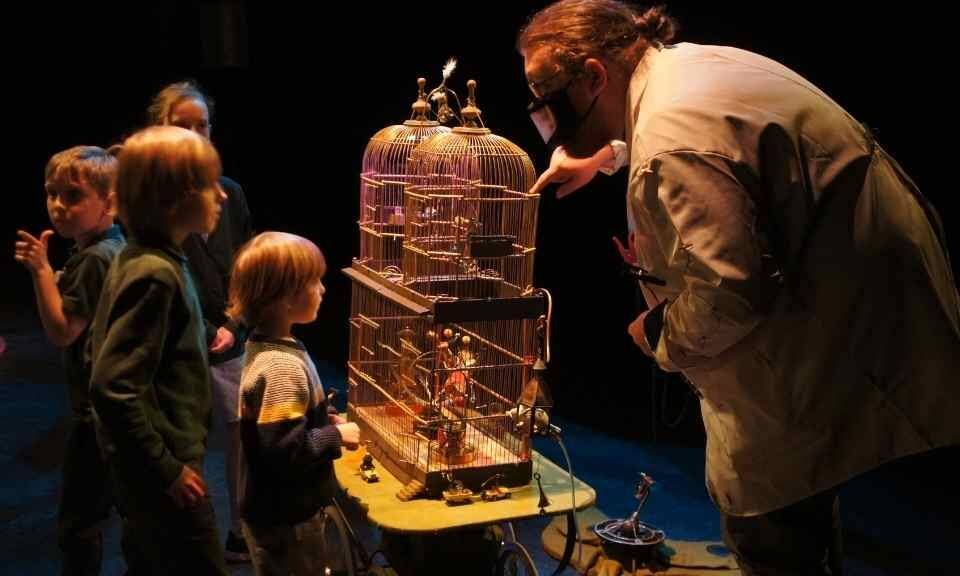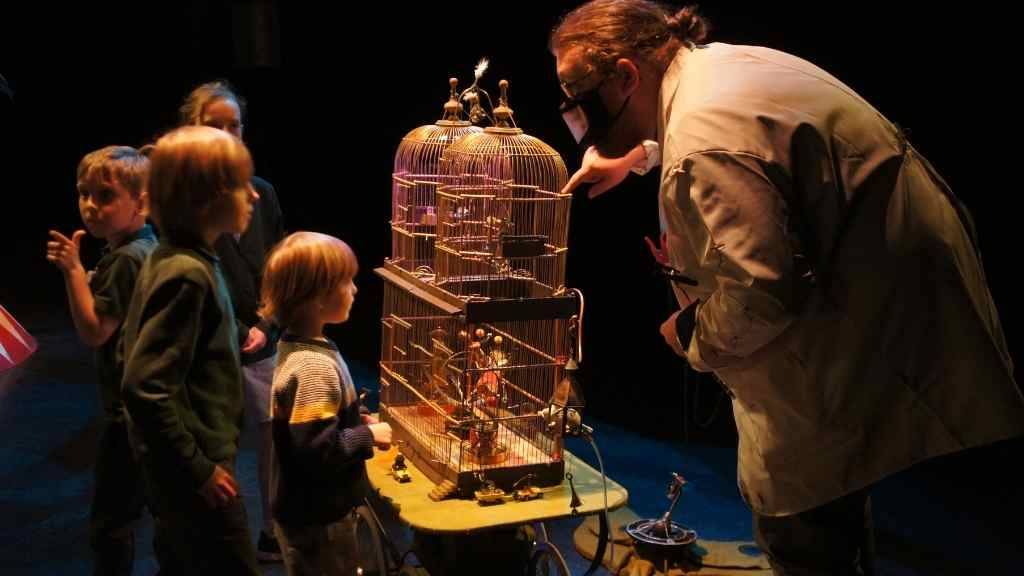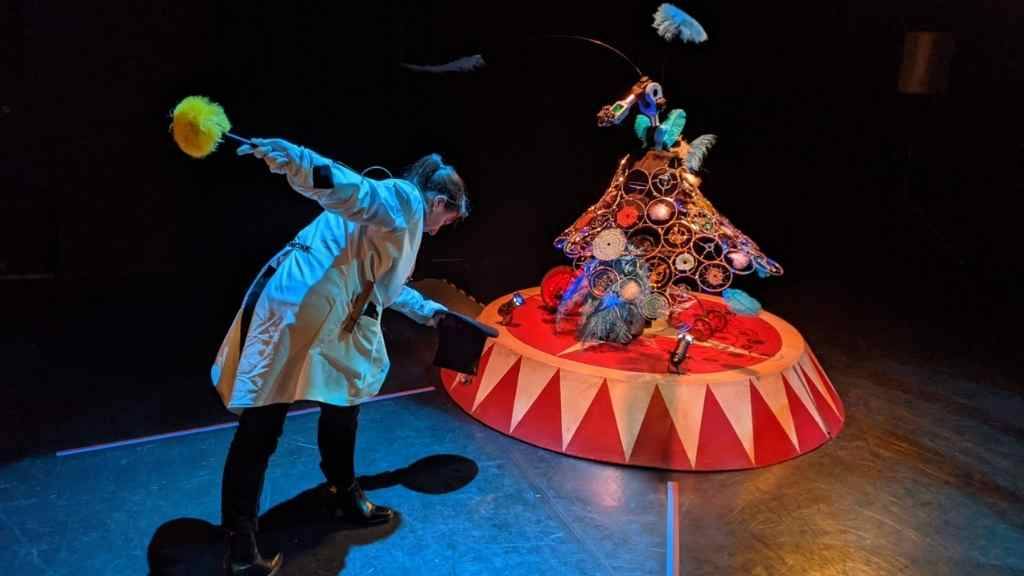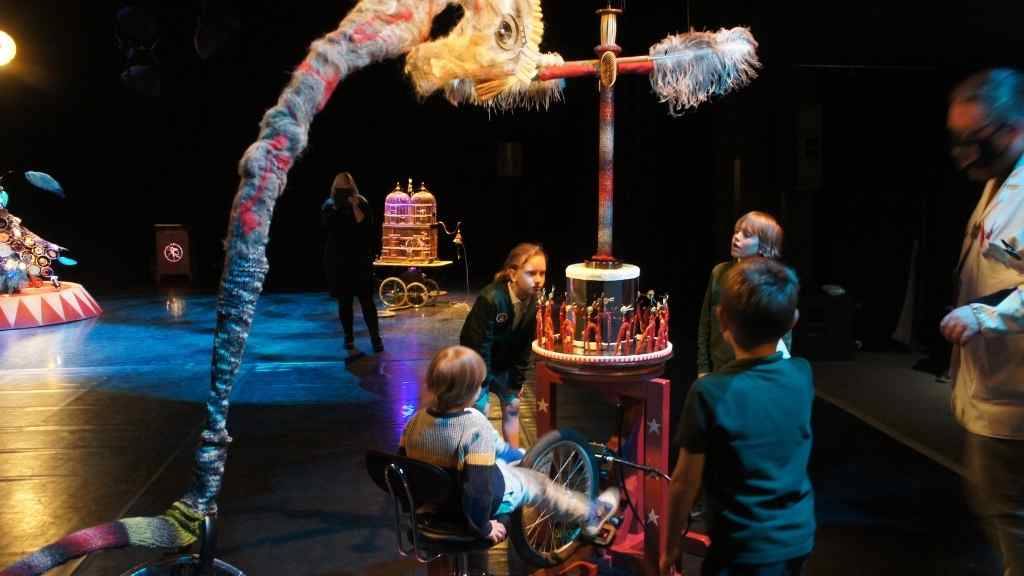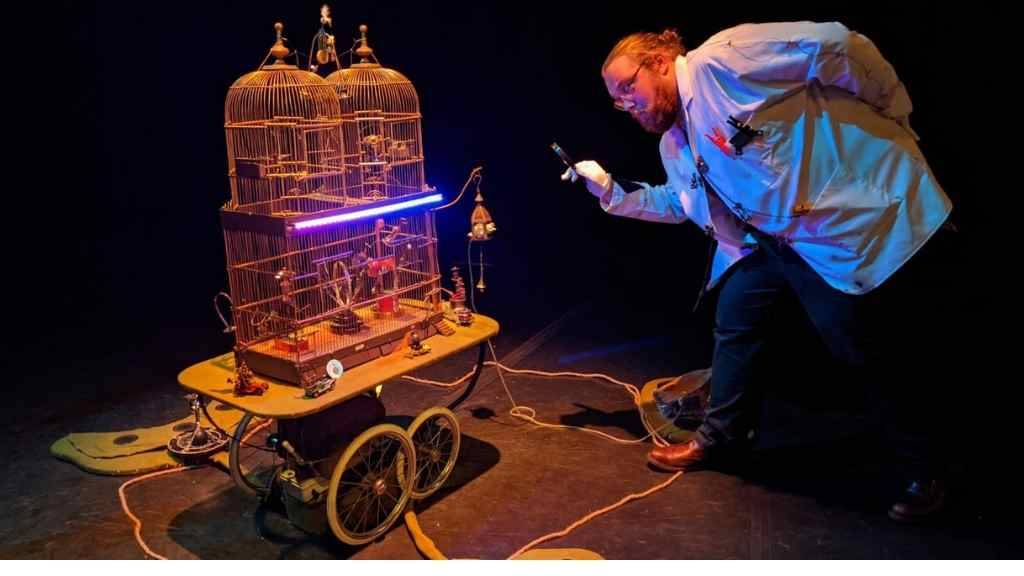 image-slider-with-thumbnail1.jpeg
image-slider-with-thumbnail2.jpeg
image-slider-with-thumbnail3.jpeg
image-slider-with-thumbnail4.jpeg
image-slider-with-thumbnail5.jpeg
image-slider-with-thumbnail6.jpeg
image-slider-with-thumbnail7.jpeg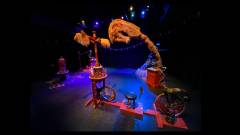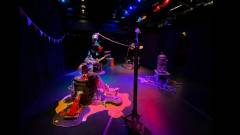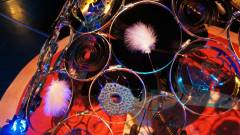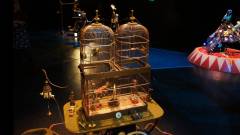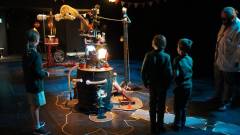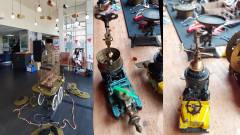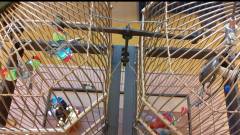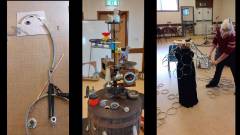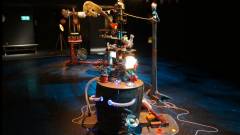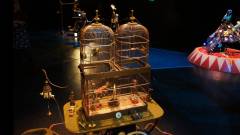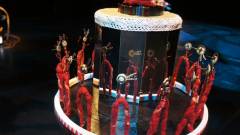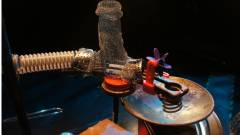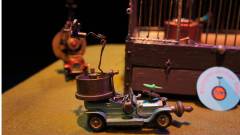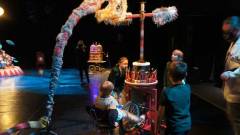 Developing our Learning Resource
In October 2021, to help further develop and test our learning resource for Thingamabobas Installation we delivered a series of workshops in two schools, one in Hong Kong and one in Nottingham, to explore design thinking and tinkering. We worked in collaboration with Lakeside Arts at The University of Nottingham, Djanogly Strelley Primary School UK, Hong Kong artists Agnes Pang and Zoie So and Huen King Wing School, Hong Kong.
The results of our collaboration and the children's work was published in several Galleries here and a panel discussion was held on 20th October at Spark 2021 British Council Online Festival.
'A great interactive experience which encouraged my child to use her imagination. The caretaker was fabulous and very engaging.'
Audience feedback, May 2021
Creating interactive and engaging touchless experiences
Our previous installations have relied on tactile materials and touch technologies to engage young audiences. For Thingamabobas we are experimenting with new approaches by using contactless sensing and recycled materials. We experimenting with sensing technologies, robotics, machine learning, and AI.  Our team of artists and creative technologists, researchers at The Cobot Maker Space, University of Nottingham. We explored motion tracking, proximity sensors, Infrared sensors, robotics, and pressure sensors (foot-based interaction) for the design of the participatory experiences. 
360 Videos of the Thingamaboabas
We created a series of 360 dance videos from the perspective of a Thingamaboba. Visit our Youtube channel to see more.
September 2020 R&D Experimenting with machine learning Investigating the creative possibilities of smart moving sculpture that can learn and be inspired by a dancer's movements. Read more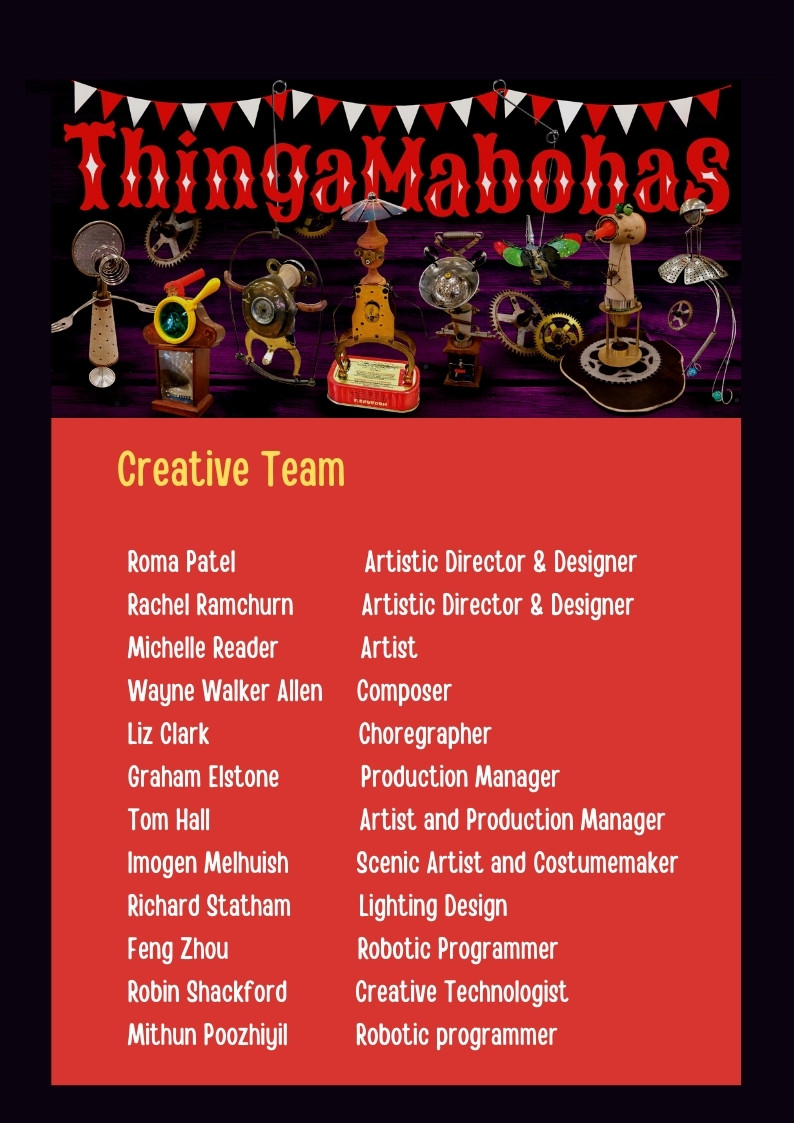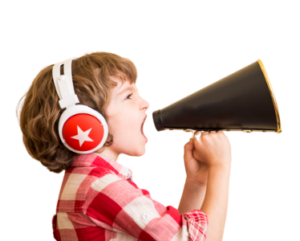 Interested in commissioning a design, hiring Thingamabobas or running an inventors workshops for an event? Contact us with any questions or queries and we will get back to you shortly.