Want to be a Tinker, Inventor or just want get creative? You are in the right place!
We offer several in person and  virtual workshops for children and families. More recently we have added Create@Home section for you to take part in various curated online creative making and tinkering experiences.
All our in person workshops can be tailored to individual organisation or events needs. They offer a rich opportunity for children to combine traditional craft making with digital materials through investigation and play that takes on new complexities. They facilitate playful exploration and creative thinking about how to integrate circuits and make something that is personally meaningful to each participant.
Our online or in person workshops include The Wonder Boxes, a series of 4 weekly activities for families with children under 3 years.
In May 2020 we started this series of online creative adventures for children in collaboration Lakeside Arts, Nottingham Libraries and VoxJam-Beeston.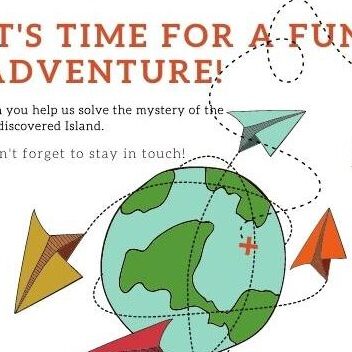 Music@home
We have searched the web high and low to put together some great visual online music and craft activities to help families discover the fun in making music and crafting simple instruments.
The resource was first produced for Virtual Oxjam (VOxjam) Summer Music Festival and streamed online from gardens, flats and houses.
Undiscovered Island Mission
An imaginary underwater world with unique plants, birds, fish and giant corals that light up and sing – what's this? An undiscovered island! Let us decipher some mysterious messages .
Interactive Installation is due to open in winter 2021 supported by Arts Council UK, Lakeside Arts and Mixed Reality Lab.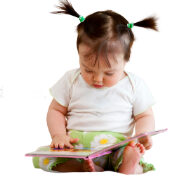 The Gift workshops were really inspirational and will prove to be extremely helpful moving forwards with our families in igniting enthusiasm and a passion for storytelling in so many different ways and in raising parental confidence. We can`t wait to get back to face to face groups to use these fantastic ideas!
Amanda, SSBC Family Mentor and participant in The Gift workshops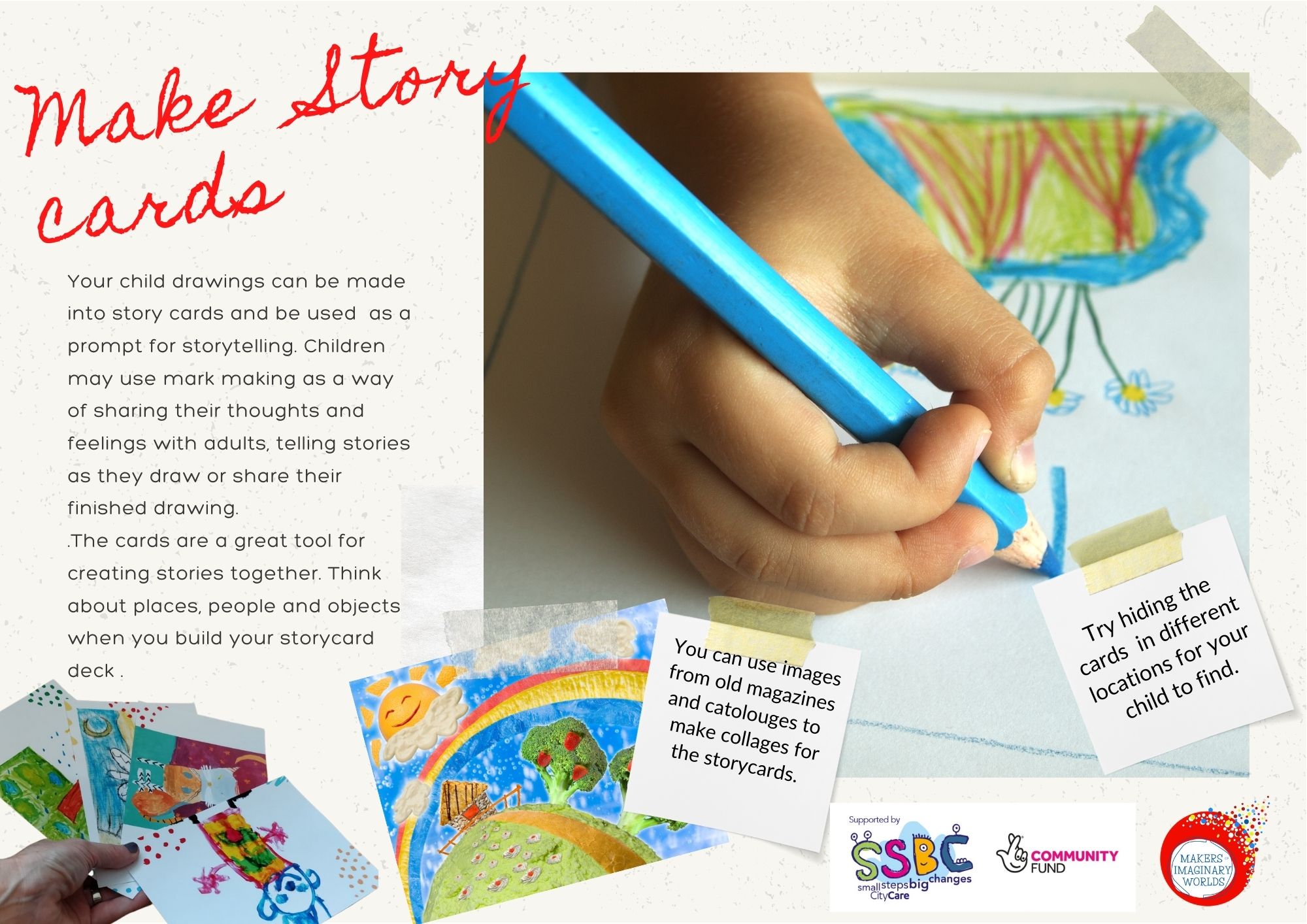 Don't miss out on learning about our new storytelling resource launched in January 2021