Mixed Reality Installation
Created By Makers Of Imaginary Worlds and commissioned by Nesta and National Gallery X (The National Gallery and King's College London)
HOME: Zero is an art installation where visitors enter a fantastical world where time is limited. They make extraordinary things happen when they imagine a more sustainable future in this playful interactive installation where National Gallery paintings provide a magical starting point to think creatively about our own homes.
This unique project has been co-designed with Nottingham families to encourage us all to reimagine how we can make a sustainable difference starting at home. It is suitable for families with children aged 6-10 (max 6 per visit in 25-minute timeslots), admission is free but advance booking is recommended.
Installation Schedule 2022- 23
National Gallery X Studio Space, London- 21st May 2022
Lakeside Arts, Nottingham - 26th May -30th May 2022
Strelley Library, Nottingham- 27th July to 2nd August 2022
 Mansfield Museum 7 to 18 February 2023 during the Nottingham Science and Curiosity Festival.  A school visit can be booked between the 7th and 10th of February, please contact  Rachael, the Educational Officer at the museum on 01623 463088 or 

[email protected]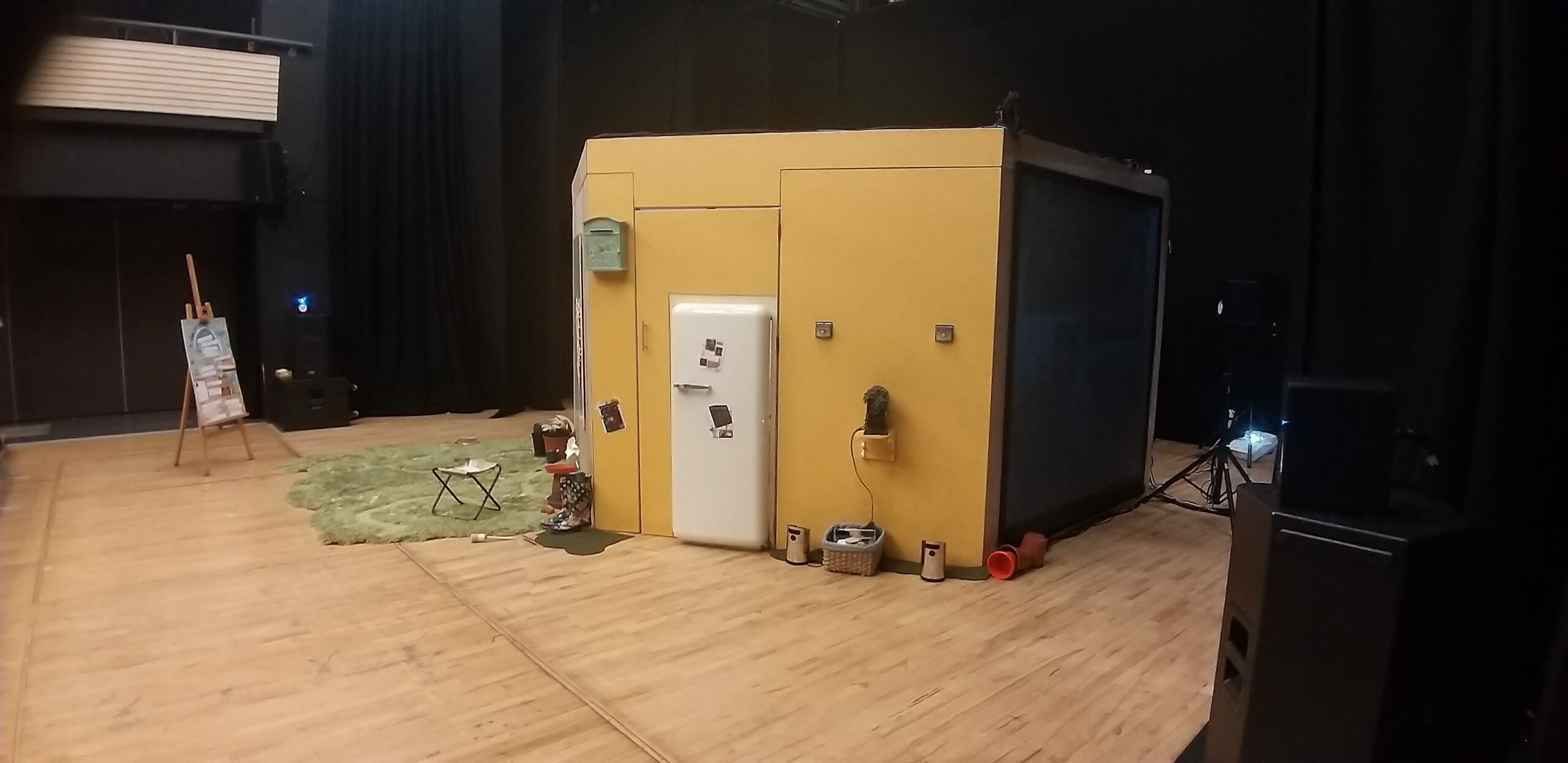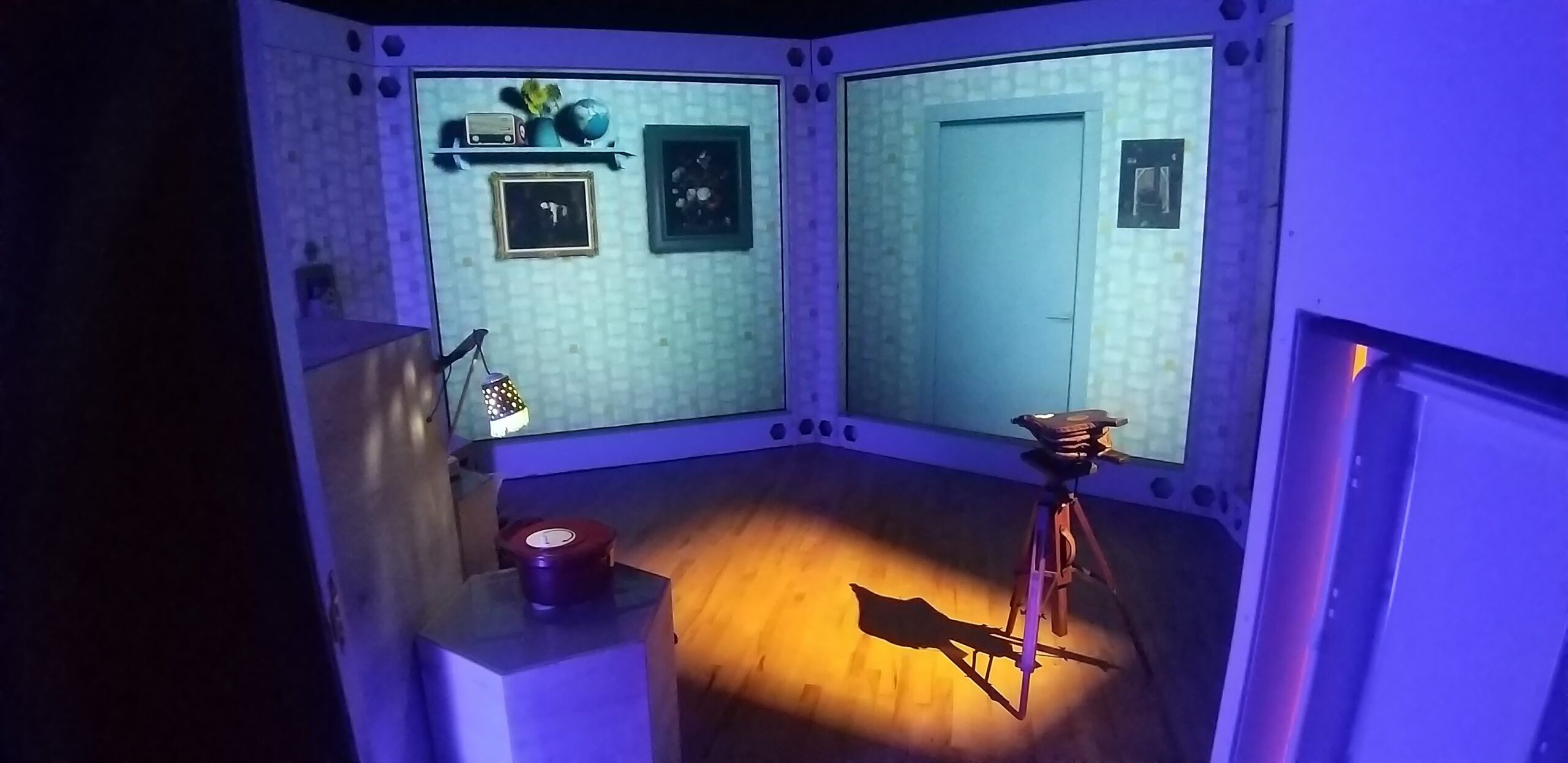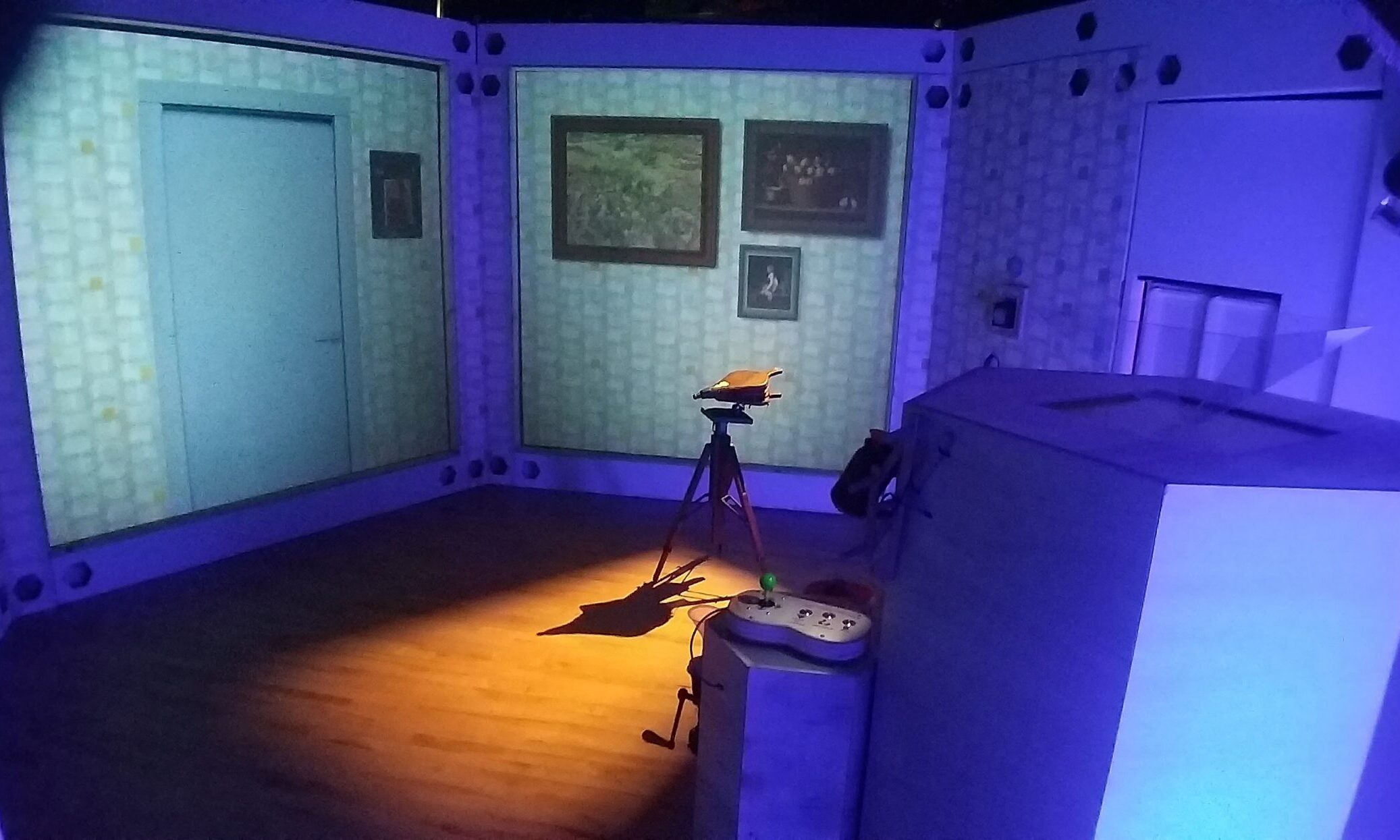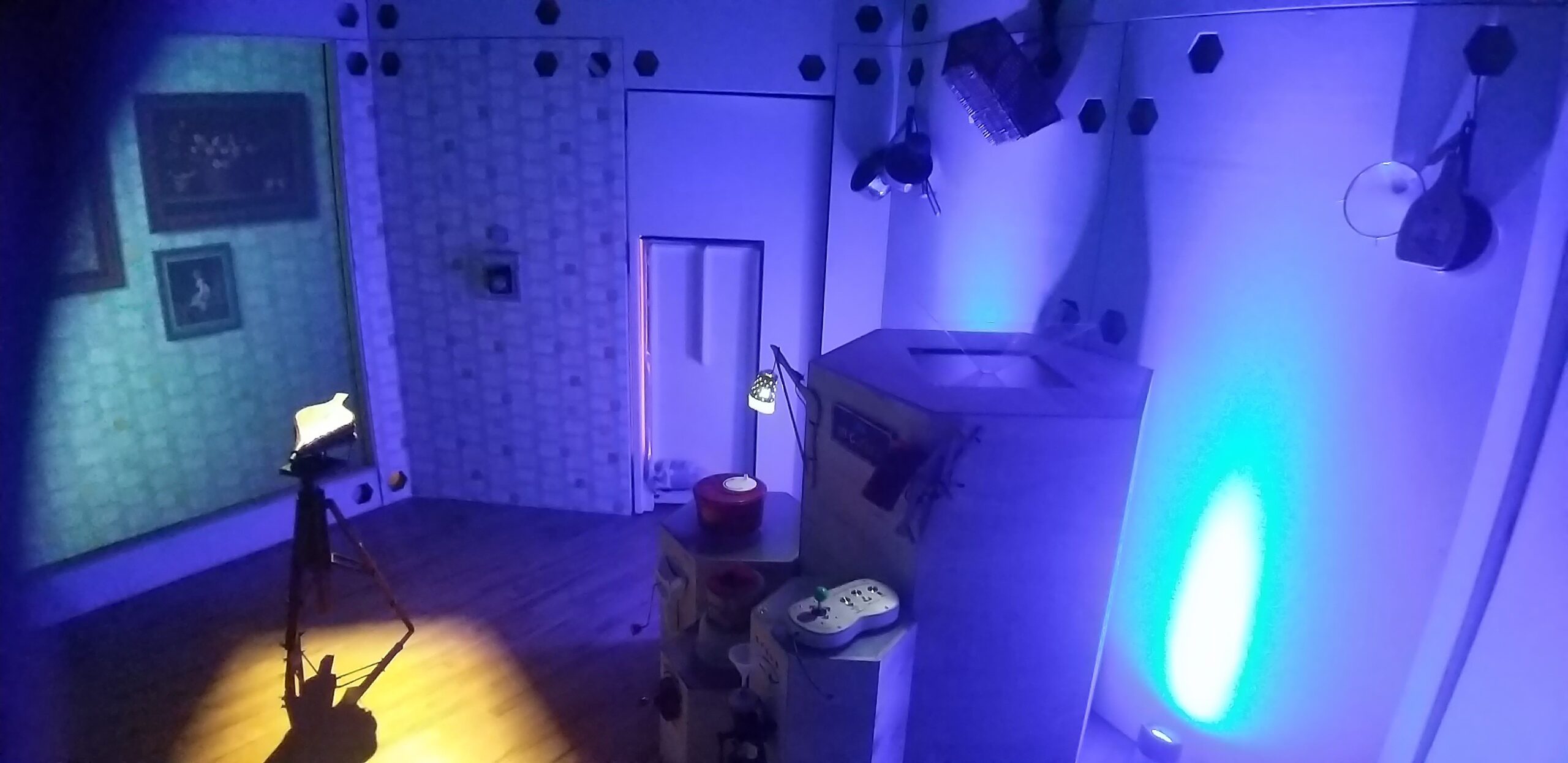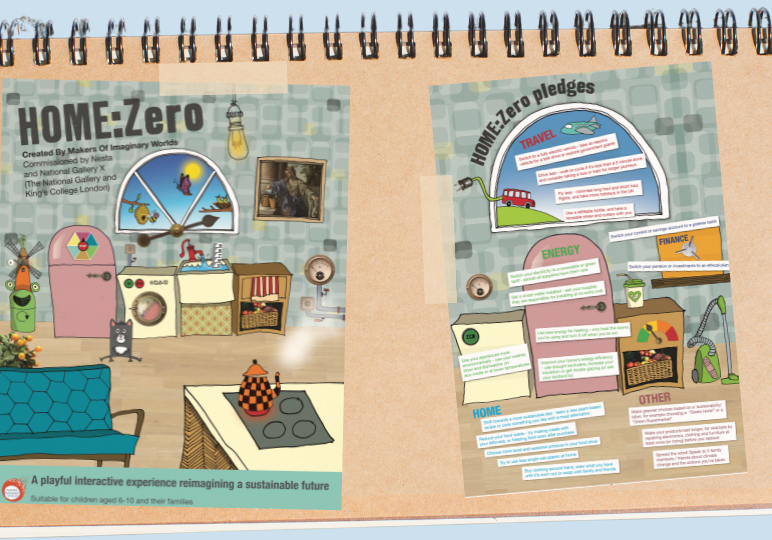 This pdf guide is best used after you have visited the HOME: Zero installation. It contains ten paintings from the National Gallery's collection that is used in the installation. It is designed for you to take closer look at the paintings and explore more activities with children after your visit.
I love the ambition of immersive theatre and digital experience. I have not a preconceived idea of what it was. My child didn't know what to expect so it was a bit difficult at the beginning but we liked it.
Connection from capturing the object to transformation took a little while but very effective at making link to historical solutions that we can think about.
Creative Director     Roma Patel (MOIW)
Writer & content editor        Sam Redway
Producer                    Lakeside Arts
Creative technologists (Mixed Reality Lab)   Paul Tennent, Juan Martinez Avila, Laurence Cliffe
Digital Artist    Barret Hodgson
 Sound Artist                     Wayne Walker-Allen
Set build & Props        Tom Hall
Stage Manager                                          Dan McVey
The Painter            Alex Preston
Co-Design                               Nottingham families
Voice of the House   Kitty Winter
Illustration & Graphic Design                     Ruth Disney
Rachel Ramchurn, Allan Buxton, Pat Brundell, and Sam Osborne