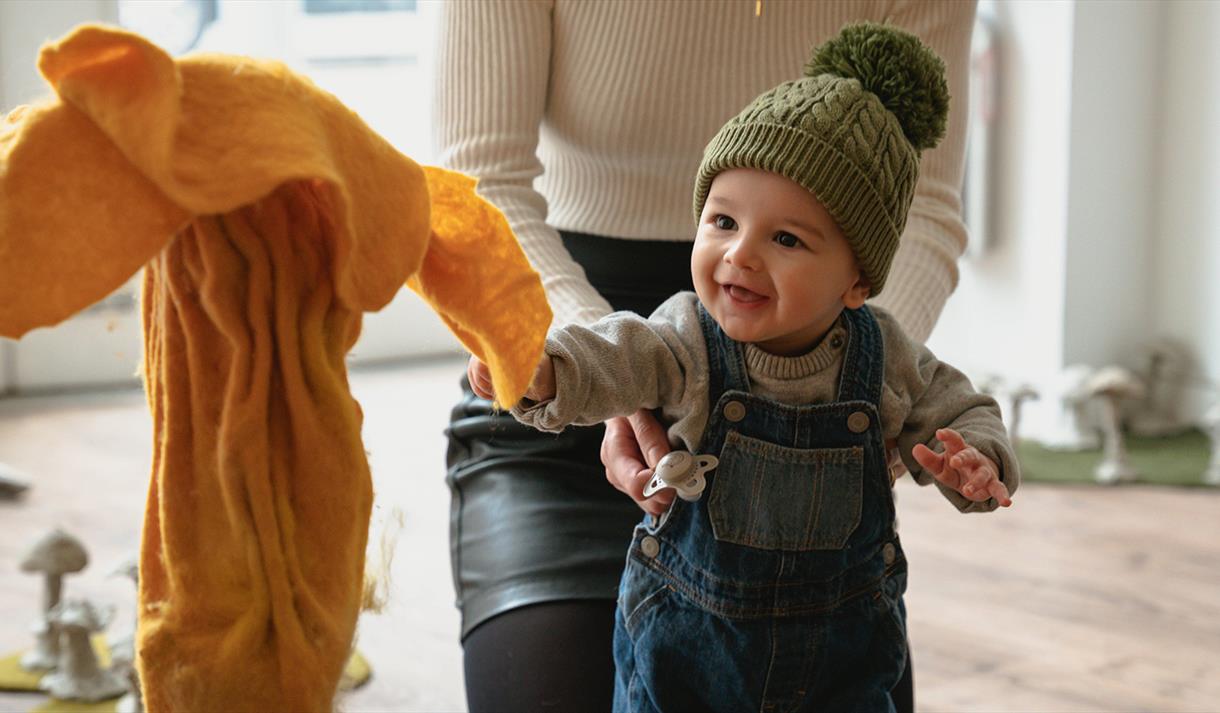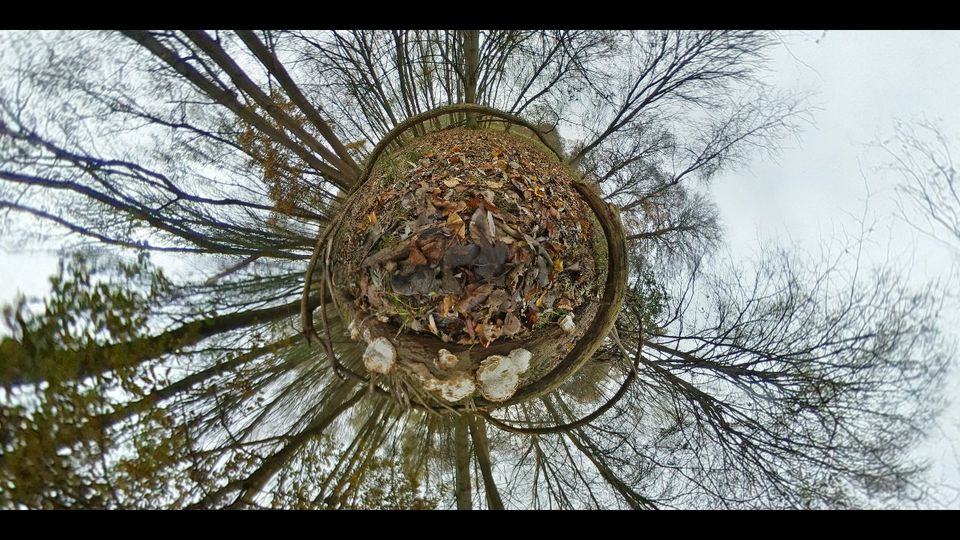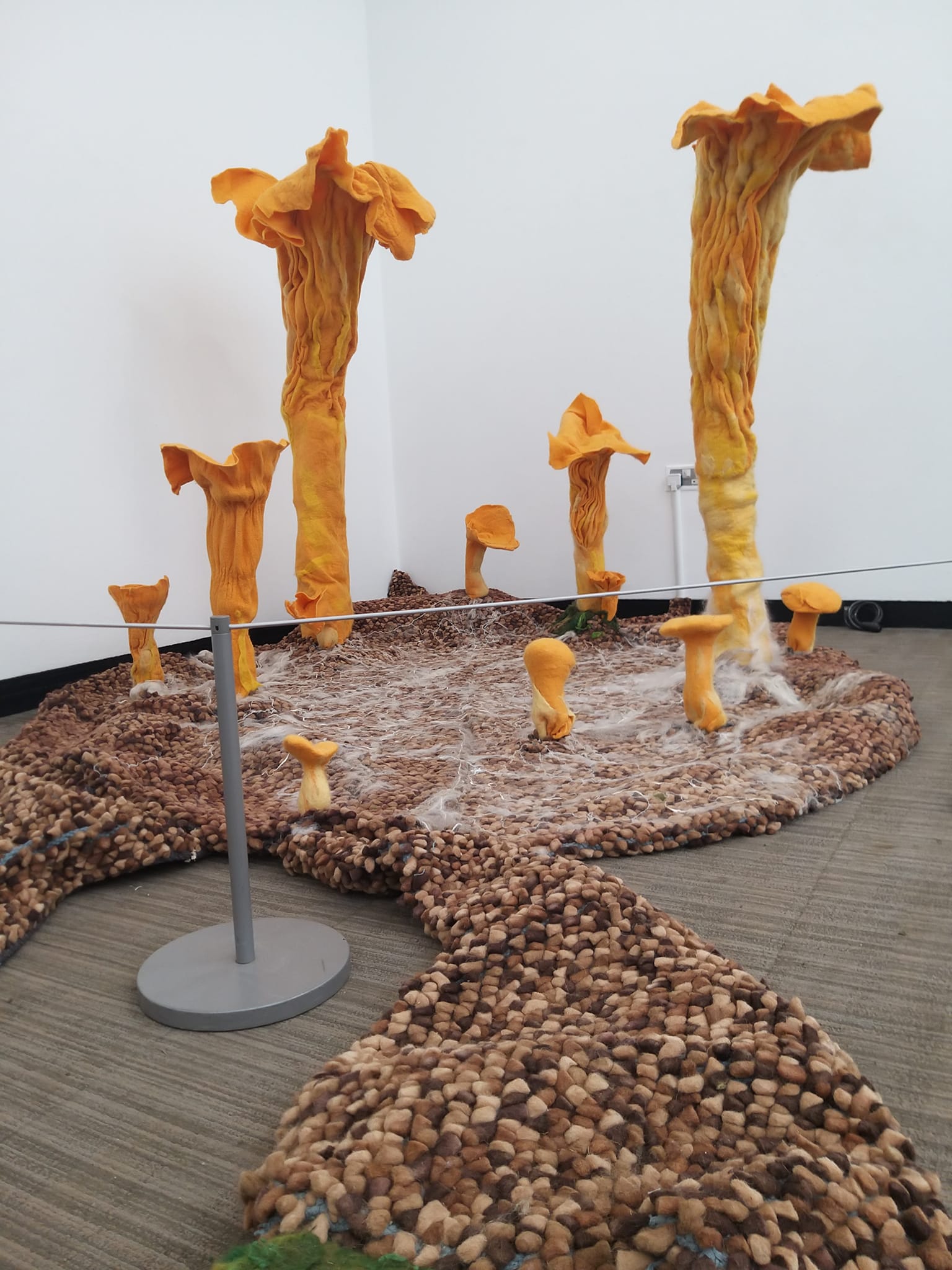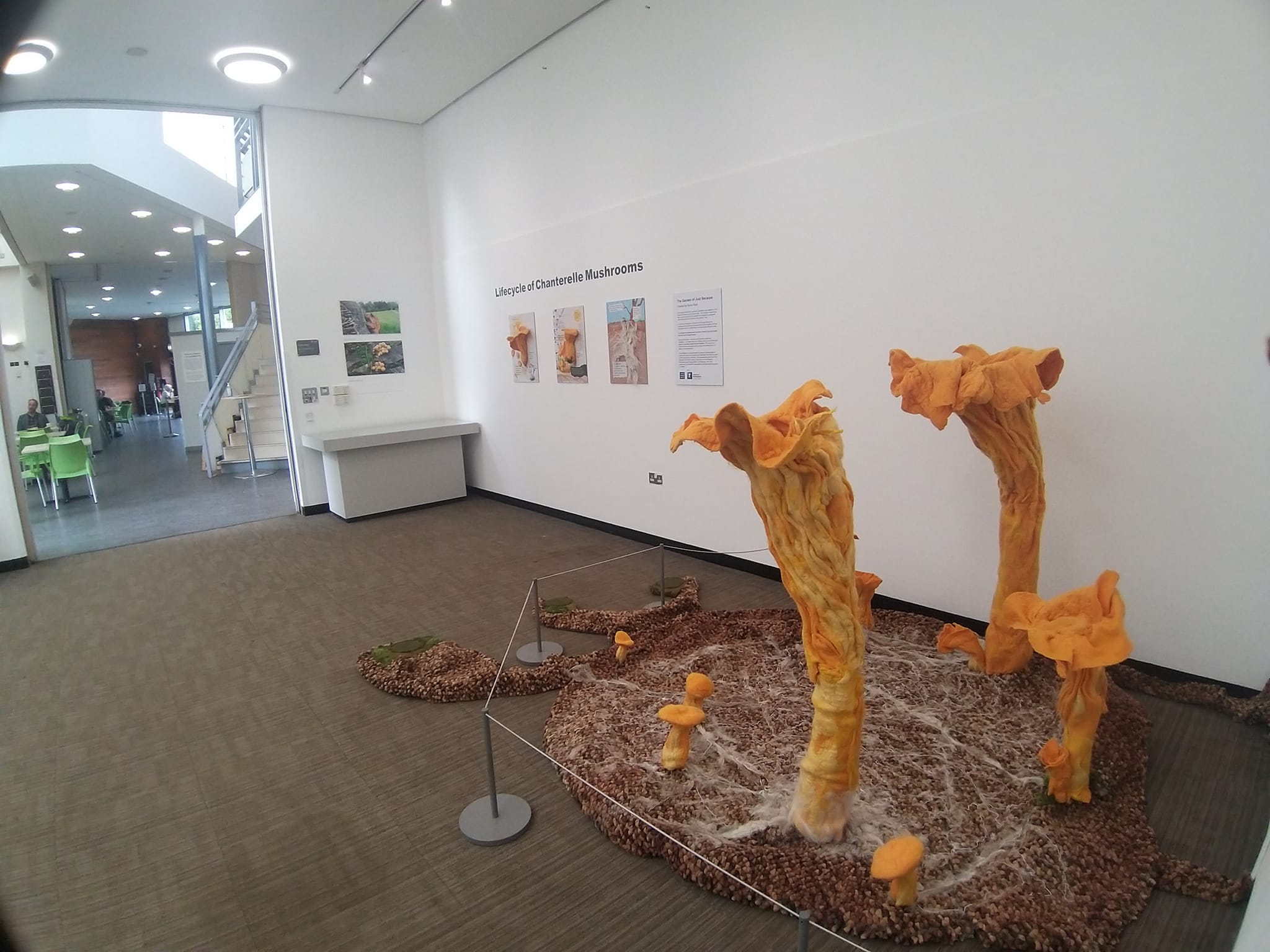 The Garden of Just Because is an interactive installation inspired by the micro view of a garden and the invisible world underneath the soil. It is a place where fairy rings and science meet. Young visitors will experience a space where sculptural forms tower above them. They will be able to activate the LED to light up the mycelium network that runs all the way up into the chanterelle mushrooms.
This installation was created by Makers of Imaginary Worlds/Roma Patel as part of the 2020/21 Festival of Science and Curiosity, Artist in Residence project funded by Arts Council England.
It opened at Wollaton Hall in February 2022 and toured to Near Now Gallery for the Festival of Science and Curiosity and September 2022. It was accompanied by View from the Ground, 360 videos of mushrooms at Wollaton Park.
The 360° tour experiences are views of different mushrooms found on the woodland floor at Wollaton Park, Nottingham. They were filmed in October and November 2020. The work was made during my time as an artist-in-residence with the Nottingham Festival of Science and Curiosity, supported by Arts Council England. It informs my research for the larger interactive installation.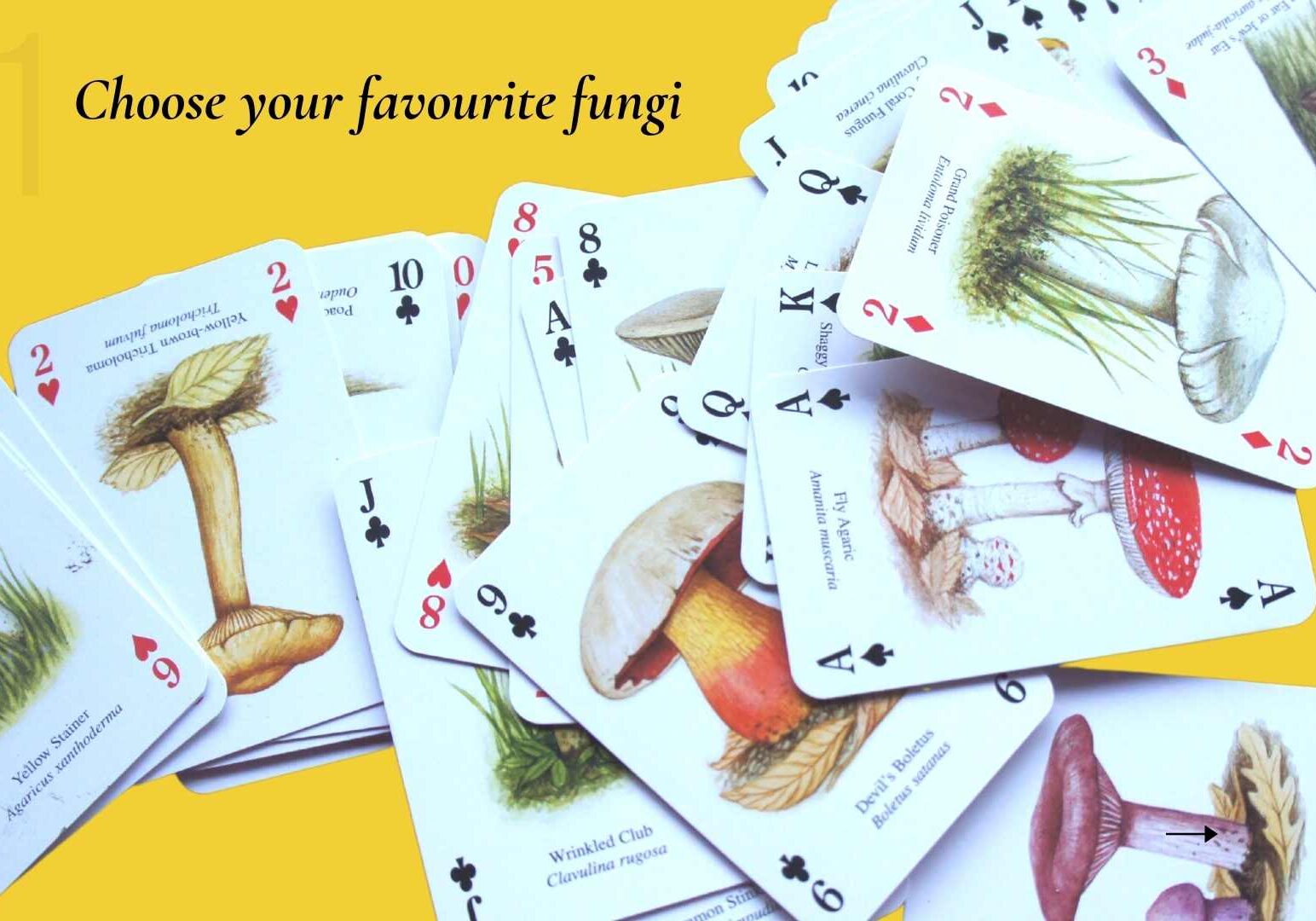 The installation features clay mushrooms created by local pupils from Middleton and Fernwood Primary Schools.